CONTACT
Rachel Conway
Goat Facility Manager
Department of Animal Science
One Shields Avenue
Davis, CA 95616 USA
riconway@ucdavis.edu
Phone: +1 530-752-6792

Goat Day 2018
Saturday January 20, 2018
UC Davis Science Lecture Hall
Goat Day Presentation
To view selected presentations from tghis year and pervious years click the folowing button: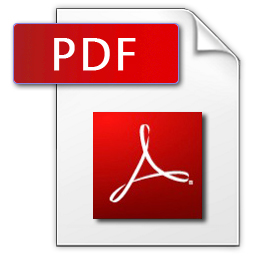 goat-day-2018-schedule
Goat owners, producers, veterinarians, students, and 4-H and FFA goat-project youths from throughout California will gather on Saturday, January 20, 2018, at the UC Davis Conference Center.
The event, which will run from 9 a.m. to 3 p.m., is sponsored by the UC Davis Department of Animal Science, UC Davis School of Veterinary Medicine and the California Dairy Herd Improvement Association.
For more information, contact Rachel Conway, Supervisor of the UC Davis Department of Animal Science Goat Teaching & Research Facility, at (530) 752-6792 or riconway@ucdavis.edu
Goat Day Sponsor packet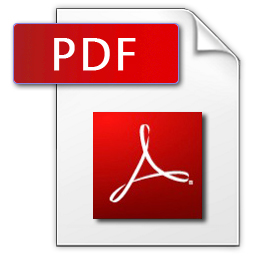 Goat Day Sponsor Packet
Online Registration
Tickets are $15 per adult, free for children 17 and under. Tickets are available to purchase through online pre-registration and on-site registration at the event. Credit cards are accepted for online registration, cash and checks only for on-site registration the day of the event. All proceeds go directly to supporting the Goat Day event costs.
Warnning: Please refresh your web browser (usually Function Key F5 for Windows. Command-R for Apple) to go the updated registeratin site.
To register for 'Goat Day 2018' click the following button:
Onsite Registeration
There will also be onsite registration for adults and youth at the same price, but lunches will not be available to order onsite.
Map
Click the map to get a larger map. Parking on campus is free on the weekends, so you do not need to pay for parking.
For the detailed driving directions please visit:
https://goo.gl/maps/JX65LqjuG4x
 
---
Sponsors
Summerhill Dairy
http://www.SummerhillDairy.com
Redwood Hill Farm
http://www.redwoodhill.com

Universal Biomedical Research Laboratory
http://www.ubrl.org

Crees Brothers Farm
www.creesbrothersfarm.com