CONTACT
Kyle Wood
Manager
UC Davis Animal Science Sheep Facilities
kswood@ucdavis.edu
+1 530-752-0744
Sheep Pen Sale 2017
Sunday, April 30, 2017, 12:30 pm Preview. 2:00 pm Sale
Sheep Barn, University of California Davis
Sale Information
Three pens of sheep available for preview at 12:30 p.m, priced between $250-$500.
Registered buyers receive three entries to pen/s of choice. Additional entries will be offered at $1/entry. Entries will close and drawing will begin at the highest priced pen at 2 p.m.
Order of selection is based on the order of names drawn per pen. There will be no bidding, the price of the pen is the price you pay for the sheep you select.
Proceeds of entries will support the start up of the Block & Bridle Club (a club for livestock enthusiasts). All sheep sales support the UCD Sheep Unit.
An estimated 35 head will be offered.
Sheep are the perfect age for shows in July and after.
All sheep must be paid for after selection and travel arrangements must be made that day.
Brochure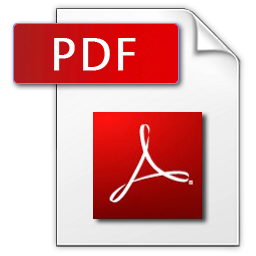 sheep-pen-sale.pdf
Directions
Head west across Highway 113 on Hutchison Drive. Turn at left onto Campbell Drive (the first available left), turn at next right on to Garrod Drive, then turn left across levee. The Sheep barn is straight ahead, just on the south side of the levee.
Map