Produce Healthy Food from Healthy Animals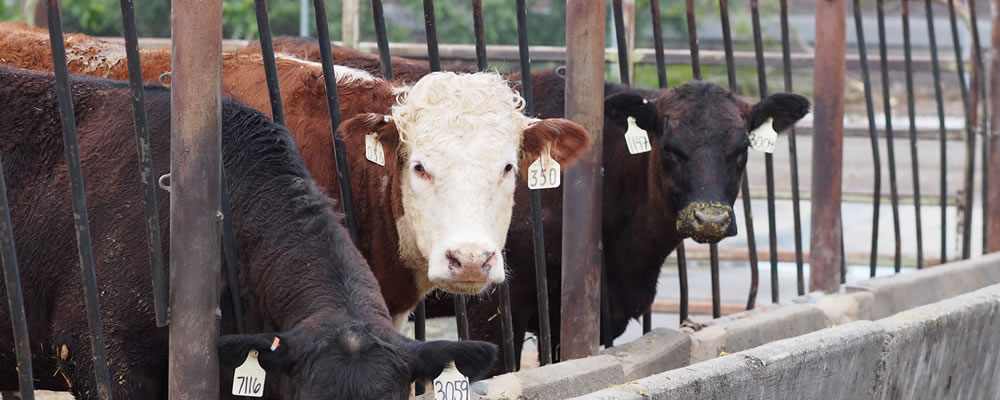 Would you like to know more?
Providing healthy food for a growing population starts with healthy animals. Many factors contribute to the overall health of an animal and the quality and safety of animal-derived food products such as meat, milk and eggs. The Department of Animal Science actively engages in cutting edge research on the roles nutrition, genetics, reproduction, physiology, welfare and the environmental footprint of farming play on supporting the healthy growth of livestock to ensure both a plentiful and safe food supply for the future. Our research and teaching efforts here in California and around the globe are contributing to the sustainability of livestock production and the training of the next generation of animal scientists to carry forward the production of healthy food from healthy animals.