Goat Day 2020
Science Lecture Hall
UC Davis Campus
Saturday, January 25, 2020
We are pleased to announce the program for 2020 Goat Day with the theme of: Framework for goat herd success: Management of facilities and animals
Morning Talks, 9 am - Noon: UC Davis Science Lecture Hall
Research Updates:

Current work with goats by UC Davis Researchers

Facility updates

Featured Talks:

Designing your goat facility

Managing your facilities for healthy meat and dairy goats

Disaster preparedness
Afternoon Rotations, 1:30-2:30 pm: UC Davis Goat Barn
Healthy goat

Ultrasound

Udder health practices

Quality assurance

Toxic plants

DHIA seminar
Please join us after the last rotation for the grand opening of the Noel-Nordfelt Animal Science Goat Dairy and Creamery from 2:30-3 pm, a short reception will follow.
Admission Fee:
$15 for adults, kids under 18 free. Lunch will be included.
A sandwich, bottle of water and a bag of chips will be available. Sandwich options are: Turkey, Swiss & Avocado, Vegan Portobello Wrap, Chicken Caesar Wrap or Italian Deli.
Lunch is sponsored by the College of Agricultural and Environmental Sciences in celebration of the Noel-Nordfelt Animal Science Goat Dairy and Creamery Grand Opening. Please register by Friday, January 17, 2020 in order to secure your complimentary lunch. Registrations after this date will not be guaranteed lunch.
Contact Info
Elizabeth A. Maga, Ph.D.
Assistant Professor
530-752-593
eamaga@ucdavis.edu 
Benjamin A Rupchis
Goat Facility Manager
530-752-6792
barupchis@ucdavis.edu 
Sponsors (listed alphabetically)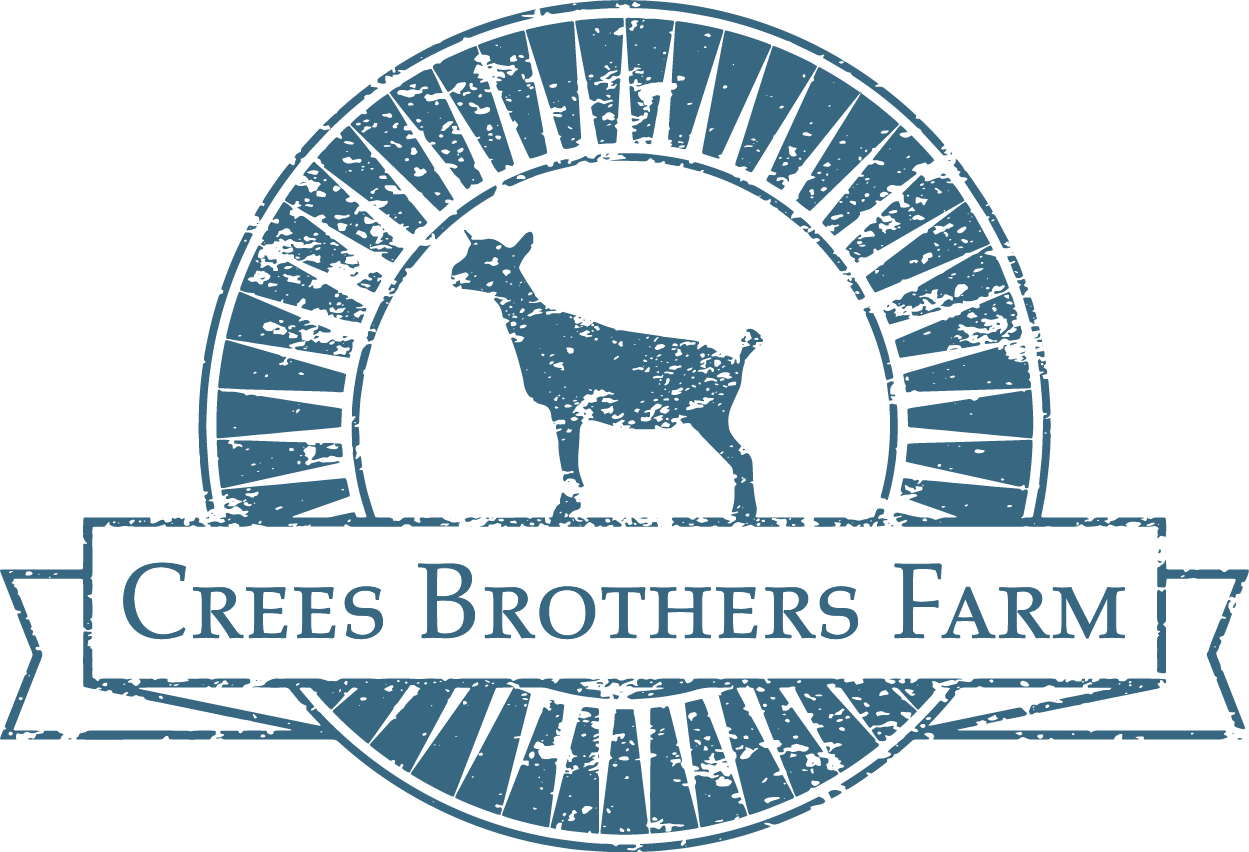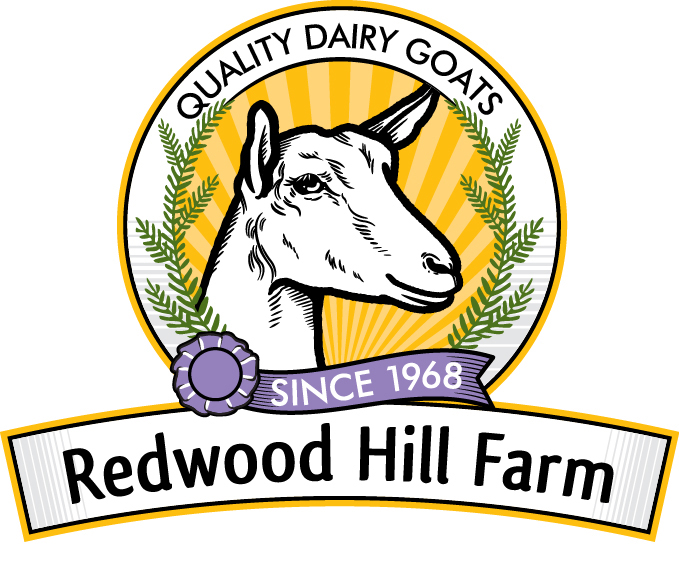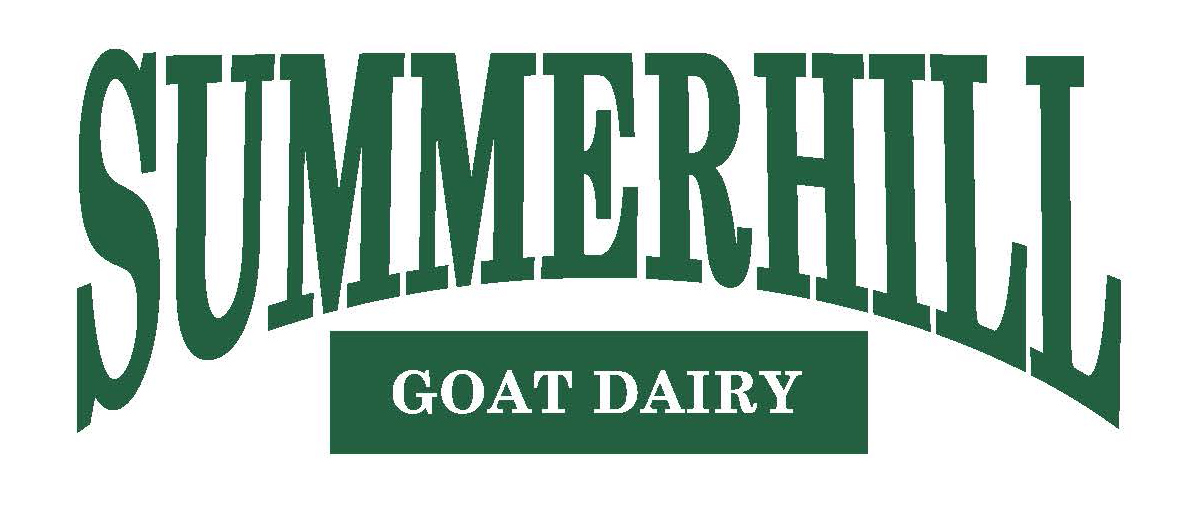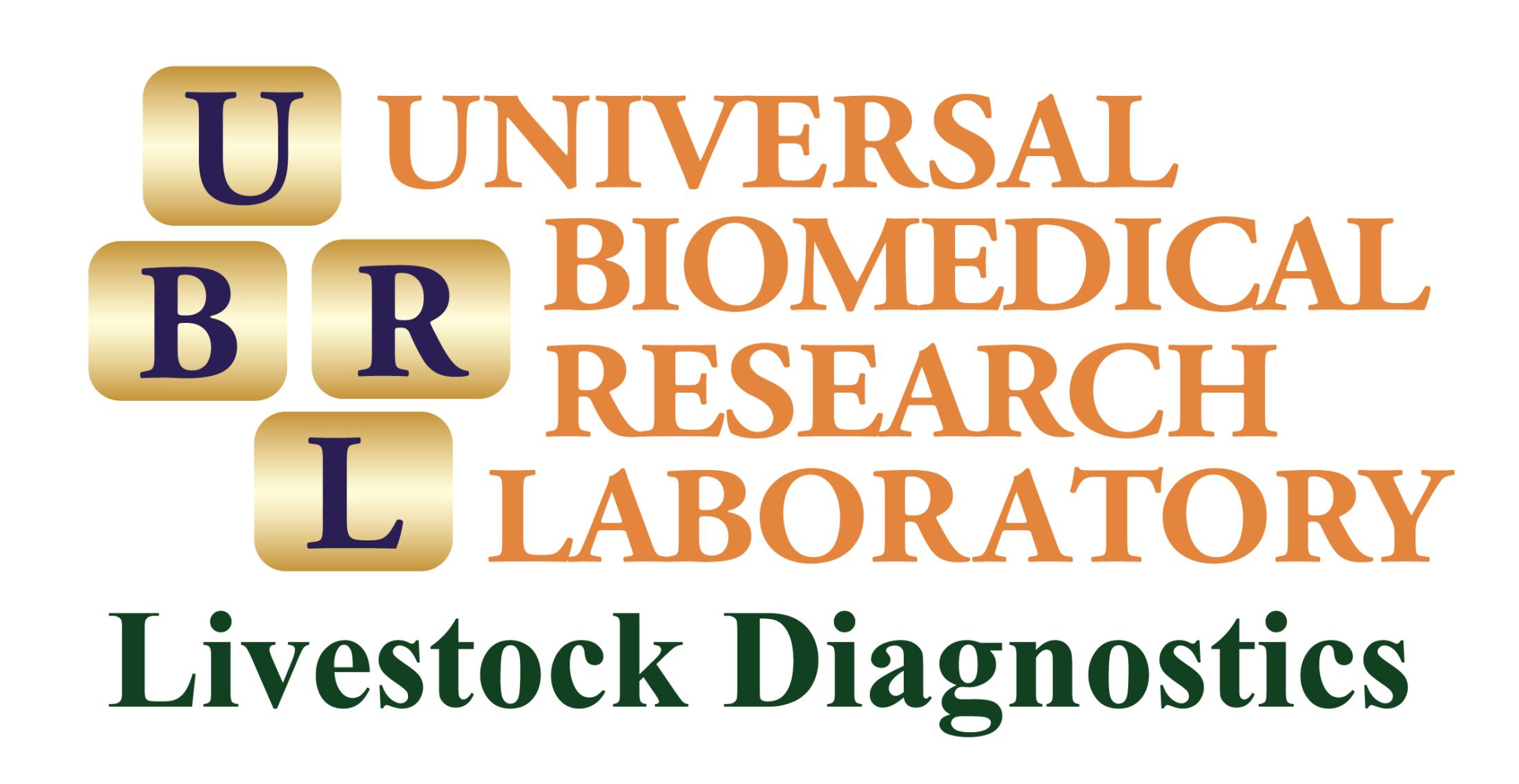 ---
Online Registration
Online Registration will be closed on Friday, January 24, 2020 at 1:00 am, but you can still register, in person, on the day of event by check or cash. 
Click on the following buttons to buy admission ticket and lunch ticket:
Problem with Registration Site
If you encounter any problem with registration site, please use different web browser, clear the browser history and try again. This will usually  fix the problem.
Maps
The following map shows the location of Science Lecture Hall (morning session)  The parking is free on weekends:

The following map shows the location of UC Davis Goats Barn (afternoon session):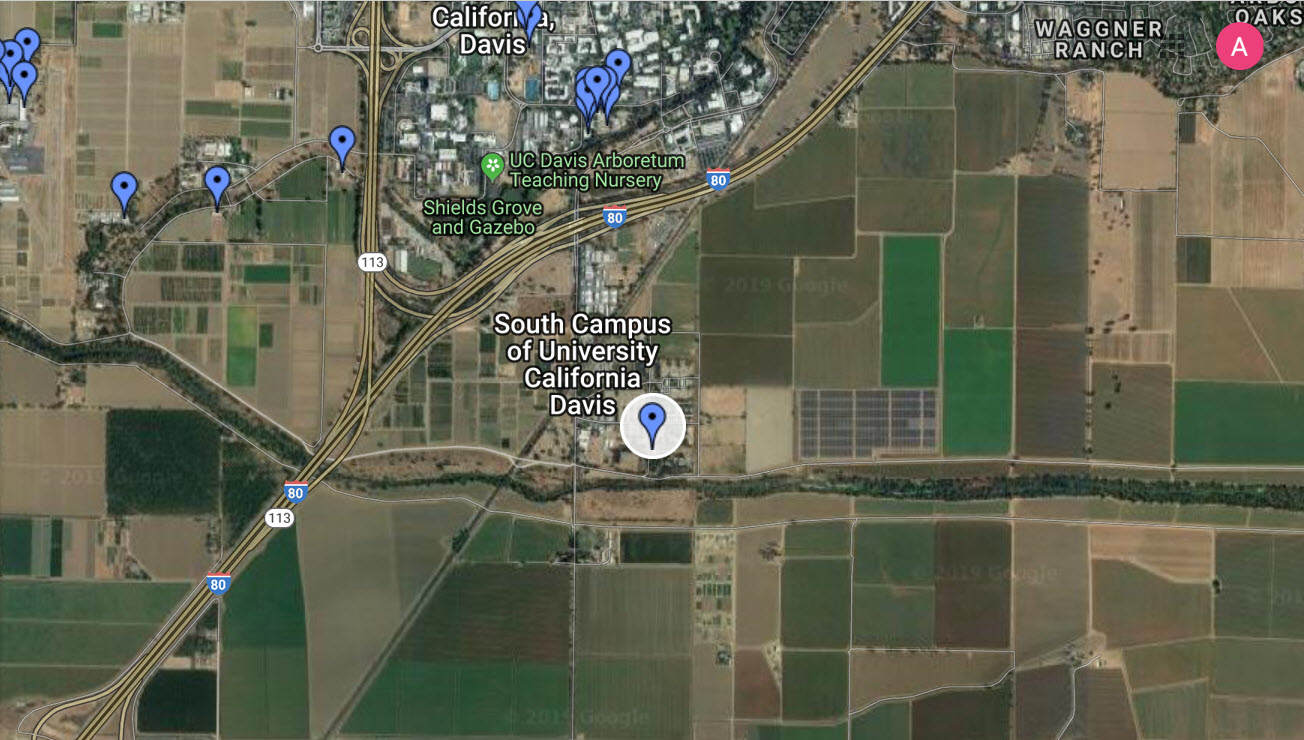 Link to the Pavilion Parking Structure