Nestled within the Division of Agriculture and Natural Resources, our CE advisors live and work in every California county, applying research from the University of California to help local businesses and entire communities thrive.
For more information on county offices visit: http://ucanr.edu/County_Offices/
Santa Clara County
County Director Santa Clara / Livestock and Natural Resources Advisor, San Francisco Bay Area
Specialty: Rangeland Ecology and Management, Beef Cattle Production, Rangeland Conservation, Grazing Management
1553 Berger Drive, Bldg. 1
San Jose, CA 95112
408-282-3106 
sbarry@ucanr.edu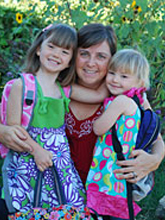 San Joaquin and Stanislaus County
Farm Advisor
University of California Cooperative Extension, Suite A.
Corner of Service and Crows Landing
3800 Cornucopia Way Suite A
Modesto, CA 95358
209-525-6800
tabecchetti@ucanr.edu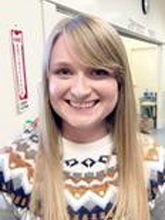 Dairy Advisor
UC Cooperative Extension
133 Aviation Boulevard
Suite 109
Santa Rosa, CA 95403-2894
707-565-2648 
rablack@ucanr.edu
Daniela Bruno, DVM, Ph.D.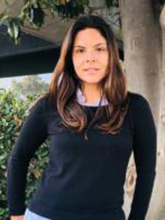 Dairy Advisor Fresno, Madera and Kings Counties
UC Cooperative Extension
550 E. Shaw Ave, Suite 210-B
Fresno, CA 93710
559-241-7552
dfbruno@ucanr.edu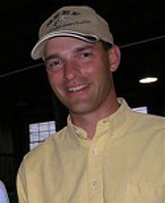 Tehama County
Livestock, Range, and Natural Resources Advisor
Specialty: Livestock, Range and Irrigated Pasture
1754 Walnut Street
Red Bluff, CA 96080
Ph: 530-527-3101 Fax: 530-527-0917
jsdavy@ucanr.edu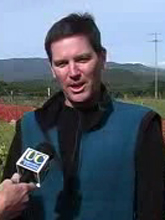 Solano County
Director, Advisor for Livestock and Natural Resources
Specialty: Livestock, beef cattle, sheep, nutrition, range management, irrigated pastures, grazing systems, ranch water quality.
UC Cooperative Extension Capitol Corridor
70 Cottonwood Street
Woodland, CA 95695
530-666-8738
mpdoran@ucanr.edu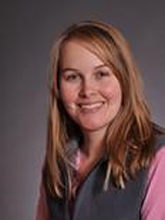 Kern County
Farm Advisor
Specialty: Animal Science and Rangeland Ecology and Management
1031 South Mount Vernon Avenue
Bakersfield, CA 93307
661-868-6219
jafinzel@ucanr.edu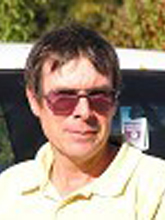 Shasta County
County Director
Specialty: Livestock and Natural resources
1851 Hartnell Avenue
Redding, CA 96002-2217
530-224-4900
lcforero@ucanr.edu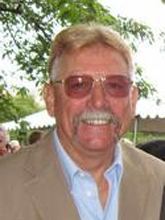 Mendocino and Lake Counties
Livestock & Natural Resources Advisor
890 N. Bush Street
Ukiah, CA 95482
Ph: 707-463-4495 Fax: 707-463-4477
jmharper@ucanr.edu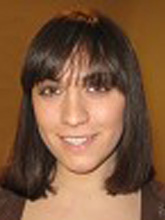 Merced, Stanislaus and San Joaquin County
Farm Advisor
3800 Cornucopia Way
Suite A
Modesto, CA 95358
209-525-6800
jmheguy@ucanr.edu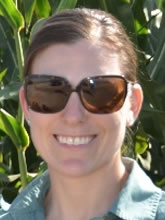 Glenn County
Area Dairy Advisor & County Director
Specialty: Livestock and Dairy, Goats and Goat Products, Pasture - Irrigated
PO Box 697, 821 E. South Street
Orland, CA 95963
530-865-1156
bmkarle@ucanr.edu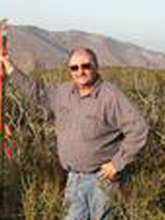 San Luis Obispo, Monterey, and Santa Barbara Counties
Area Natural Resource/Watershed Advisor
350 N. Main Street, Ste. B
Templeton, CA, CA 93465
805-434-4106
relarsen@ucanr.edu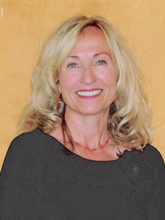 Sonoma Cunty
County Director and Livestock Range Management Advisor
Specialty: Sheep management and production, fiber production, rangeland and natural resource management, water quality
133 Aviation Boulevard
Suite 109
Santa Rosa, CA 95403-2894
707-565-2621
slarson@ucanr.edu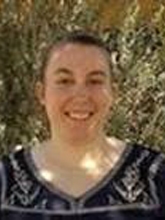 Imperial County
Livestock Advisor
1050 East Holton Road
Holtville, CA 92250-9615
442-265-7723
bclatack@ucanr.edu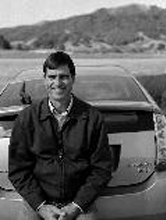 Marin and Napa Counties
Director of Cooperative Extension Marin County
1682 Novato Boulevard
Suite 150-B
Novato, CA 94947
415-473-4204
djllewis@ucanr.edu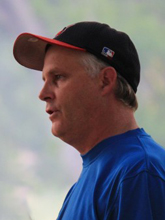 Lassen County
County Director and Strategic Initiative Leader-Sustainable Natural Ecosystems
Specialty: Livestock / Natural Resources
707 Nevada Street
Susanville, CA 96130
530-251-8133
Email: dflile@ucanr.edu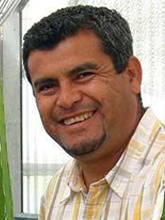 San Diego County
Small Farm Program Advisor
151 E. Carmel Stl
San Marcos, CA 92078
858-246-1860
relobo@ucanr.edu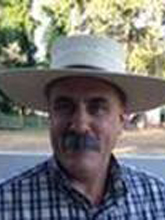 Placer-Nevada, Sutter and Yuba Unit
Livestock and Natural Resources Advisor
11477 E Avenue
Auburn, CA 95603
530-889-7385
dmacon@ucanr.edu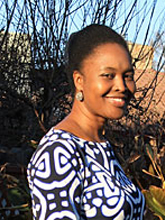 Mariposa County
County Director Mariposa, Livestock and Natural Resources Farm Advisor Mariposa, Merced, Madera counties
Specialty: Livestock Management, Rangeland Ecology and Management,, Management of Natural Resorces
5009 Fairgrounds Road
Mariposa, CA 95338-9435
Ph:209-966-2417 Fax: 209-966-5321
fmashiri@ucanr.edu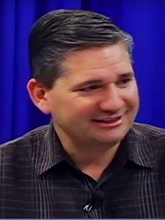 Central Sierra Cooperative Extension Unit
Farm Advisor / County Director
Specialty: Rangeland management, weed science, home horticulture, livestock
12200B Airport Road
Jackson, CA 95642
Ph: 209-223-6834 Fax: 888-764-9669
sroneto@ucanr.edu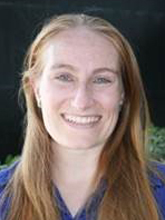 Fresno and Madera County
Livestock and Natural Resources Advisor
550 E. Shaw Avenue, Ste. 210-B
Fresno, CA 93710
Ph: 559-241-6564 Fax: 559-241-7539
rkozeran@ucanr.edu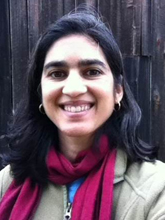 San Benito County
Area Livestock and Natural Resources Advisor
Specialty: Rangeland Ecology and Management, Rangeland Conservation, Grazing Management, Conservation of Biological Diversity, Watershed Protection and Management.
3228 Southside Road
Hollister, CA 95023
831-637-5346 x14
drorao@ucanr.edu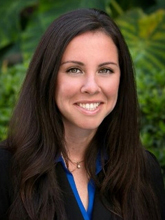 Siskiyou County
Livestock Advisor
1655 South Main Street
Yreka, CA 96097
Ph: 530-842-2711 Fax: 530-842-6931
ckrivers@ucanr.edu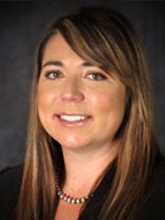 Plumas, Sierra and Butte Counties
Livestock and natural resources advisor
208 Fairgrounds Road
Quincy, CA 95671
530-283-6262
tkschohr@ucanr.edu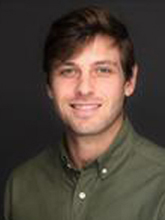 Ventura and Santa Barbara Counties
Livestock and Range Advisor
669 County Square Drive, #100
Ventura, CA 93003-5401
805-645-1475
http://ceventura.ucanr.edu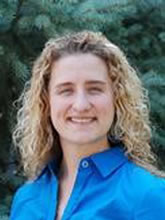 Modoc County
Livestock & Natural Resources Advisor
202 West 4th Street
Alturas, CA 96101
Ph: 530-233-6400 Fax: 530-233-5542
lksnell@ucanr.edu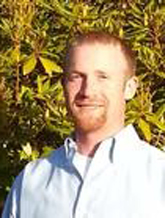 Humboldt County Office County
Livestock and Natural Resource Advisor
5630 South Broadway
Eureka, CA 95503-6998
707-445-7351
jwstackhouse@ucanr.edu