Wishing everyone happiness, health and luck in 2018!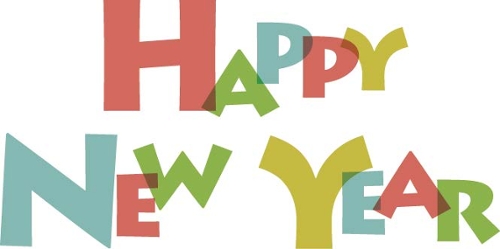 NEWS & EVENTS
Sarah Klopatek is recipient of a California Cattlemen's Association Scholarship. Her scholarship is the highest awarded by the association. Congratulations Sarah!
RESEARCH
Erica Scott, Jim Murray and colleagues publish "Cerebellar Abiotrophy Across Domestic Species" in Cerebellum.
Christine Miller, Jim Fadel, Patricia Price and Deanne Meyer with Jennifer Heguy and Betsy Karle of UC Cooperative Extension publish "Optimizing accuracy of protocols for measuring dry matter and nutrient yield of forage crops" in The Science of Total Environment.
Cassandra Tucker and colleagues publish "Reliability of sampling strategies for measuring dairy cattle welfare on commercial farms" in Journal of Dairy Science.
Huaijun Zhou, David Bunn and colleagues publish "Resistant and susceptible chicken lines show distinctive responses to Newcastle disease virus infection in the lung transcriptome" in BMC Genomics.
Alison Van Eenennaam, Rachel Toaff-Rosenstein and colleagues publish "Tissue Tropism in Host Transcriptional Response to Members of the Bovine Respiratory Disease Complex" in Scientific Reports.
OUTREACH & TRAVEL
Holland Dougherty was interviewed at the most recent California Cattlemen's conference. A podcast of the interview is available courtesy of California Ag Today.