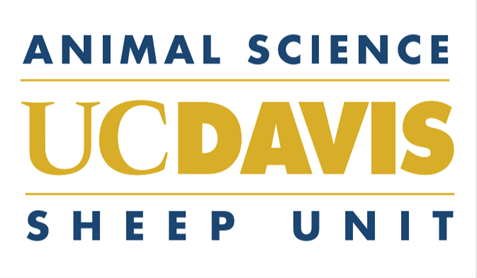 SHEEP EVALUATION WORKSHOP
Saturday, November 3, 2018,  8:00 am to 12:00 noon

 Download the flyer
UC Davis Animal Science Department is hosting a sheep evaluation clinic to help exhibitors enhance their ability to properly evaluate market lambs and breeding ewes. We also aim to offer you the MUST KNOWS prior to purchasing a show sheep.  If you attend you will have the opportunity to:
Step into the perspective of a livestock judge to understand what they look for

Place and describe 2-3 classes of breeding ewes and market lamb

Learn various types of show breeds

Learn how to properly handle market lambs

Identify diseases that commonly affect show sheep
There is no cost or registration!
Open to Parents and Exhibitors!