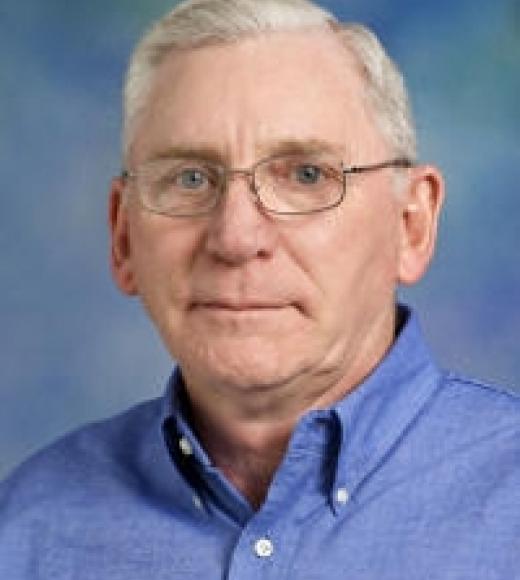 Bio
Biography
Graham Gall joined the department in September 1966 after completing degrees in Animal Science (B.Sc.) and Animal Breeding M.Sc.) at the University of Alberta and in Animal Genetics (Ph.D.) at Purdue University.
Early in his career working in the area of biochemical genetics related to quantitative animal performance, Graham was presented with an opportunity to work on breed improvement problems with rainbow trout. This resulted in an association with the hatchery program of the California Department of Fish and Game that lasted for over twenty years.
In the mid 1970's, problems associated with the conservation of native trout species in California allowed Graham to return to his old interest of applying biochemical methods to understanding the genetic relationship among natural populations. One of the highlights of his career was the identification and restoration of native Golden Trout to parts of the Kern River Basin in California's Sierra Nevada Mountains.
In addition, he published extensively on breed improvement of fish for farming, including original and landmark work on the genetics of rainbow trout reproduction.
He became nationally and internationally respected as an authority on fish genetics and worked in many countries of the world for various governmental and international organizations dealing with improving fish species for farming and the conservation of native fish species.He participated in trout, salmon and tilapia research projects in Chile, the Philippines and Israel. He was a founding officer of the International Association for Genetics in Aquaculture.
Graham's teaching career included undergraduate courses in animal science, animal genetics and breeding, statistics, wildlife genetics and "the reserch method," as well as graduate courses on the theory of quantitative genetics. For the last ten years of his career, Graham supervised the undergraduate teaching and student advising programs in Animal Science.
In retirement (2003), Graham travels extensively with Betty (married 1960).