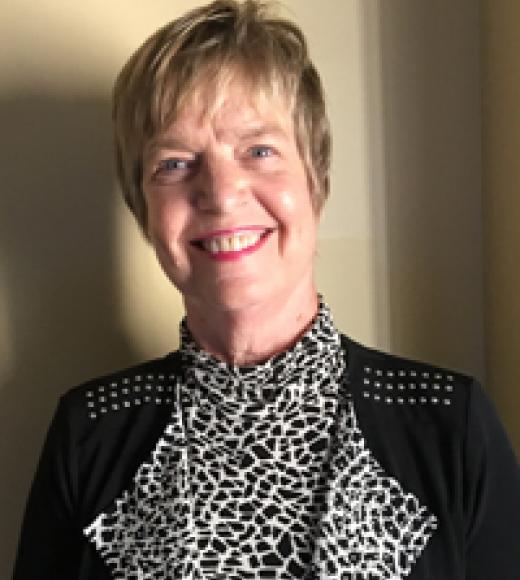 Bio
Biography
Joy received her doctorate from the University of Sussex in England, and then carried out postdoctoral research at Cornell University.  She was on the faculty of the Poultry Science Department at the University of Maryland in College Park for 10 years, and then moved to UC Davis where she was jointly appointed in the Departments of Avian Sciences and Animal Science.  She taught undergraduate courses in animal biology, animal welfare, and ethics of animal use, as well as a graduate course in ethics and professionalism in animal biology.  
Joy was strongly committed to providing pubic, professional and university service during her career. Via her memberships on committees, boards and advisory panels she consulted on animal welfare for numerous food system stakeholder groups such as retailers, distributors, certification bodies, non-profits, and trade organizations.  She also served in various administrative capacities at UC Davis, including as chair of the Animal Behavior Graduate Group, faculty advisor to the Vice Chancellors for Research and Administration, and Vice Chair of the Department of Animal Science.
Joy retired in 2016 and now splits her time between Davis and Palm Desert, California, following the warm weather. She continues to be active as a consultant on animal welfare issues and an author of scholarly books and articles, but is also able to devote more time to her other passions – traveling the world, snorkeling in tropical waters, reading fiction, and having fun with her husband and friends.
Education
B.S.

, Biology, San Francisco State University, San Francisco, California, 1976.

D.Phil, Ethology and Neurobiology, University of Sussex, Falmer, Sussex, England, 1983.
Career Honors
President, International Society for Applied Ethology, 1999-2001
Council on Accreditation, Association for the Assessment and Accreditation of Laboratory Animal Care, 2002-2009
Poultry Welfare Research Award, Poultry Science Association, 2004
University of California, Davis, Distinguished Scholarly Public Service Award, 2007
Elected Fellow of the Poultry Science Association, 2016
Research Interests
Joy's research broadly focused on studying animal behavior in the context of improving the welfare of animals kept on farms, as companions, and in research laboratories and zoos.  Most of her research was with poultry, examining topics such as handling and transport, management practices like lighting, and the welfare aspects and overall sustainability of conventional and alternative housing systems for egg-laying hens and meat chickens.  She also conducted research evaluating the causes of, and methods for reducing, abnormal behaviors in managed and captive animals, for example feather picking by companion parrots and repetitive movements (stereotypies) in zoo-housed elephants and giraffes.  
Publications
A list of Joy's publications can be found on her Research Gate site - https://www.researchgate.net/profile/Joy_Mench/contributions
Graduate Groups