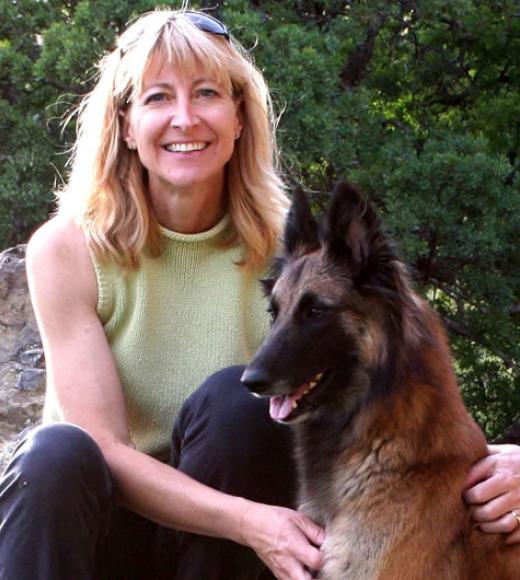 Position Title

Distinguished Professor

Executive Associate Dean College of Agricultural & Environmental Sciences
Bio
Education
B.S., Zoology, University of California, Davis, CA , 1980. 
Ph.D., Animal Physiology, Cornell University, Ithaca, NY, 1985.
Research Interests
My research program has two areas of emphasis: a) growth and development focusing on the skeleton in driving the relationship between skeletal size and body composition and  b) the genetic basis for health disorders and other traits in dogs and cattle.
Additional information about Dr. Oberbauer's Research
Graduate Groups
Courses Taught
Introductory Companion Animal Biology (ANS 042)
People
A full list of current and past lab members.
Selected Publications
Please visit Dr. Oberbauer's lab website for a full list of publications.
Lai E, Danner A, Famula TR, Oberbauer AM. (2021). Pleiotropic loci associated with claw disorders and periparturient diseases in Holstein cattle. Frontiers in Genetics. 2319.

Gershony L, Belanger JM, Hytönen MK, Lohi H, Famula TR, Oberbauer AM. (2021). Whole genome sequencing reveals multiple linked genetic variants on canine chromosome 12 associated with risk for symmetrical lupoid onychodystrophy (SLO) in the bearded collie. Genes 12, no. 8 (2021): 1265.

Kinsey NA, Belanger JM, Dog Biomedical Variant Database Consortium, Oberbauer AM. (2022) Canine reference genome accuracy impacts variant calling: Lessons learned from investigating embryonic lethal variants. Animal genetics, 53(5), pp.706-708.

Belanger JM, Heinonen T, Famula TR, Mandigers PJ, Leegwater PA, Hytönen MK, Lohi H, Oberbauer AM. (2022) Validation of a chromosome 14 risk haplotype for idiopathic epilepsy in the Belgian shepherd dog found to be associated with an insertion in the RAPGEF5 gene. Genes. Jun 23;13(7):1124.