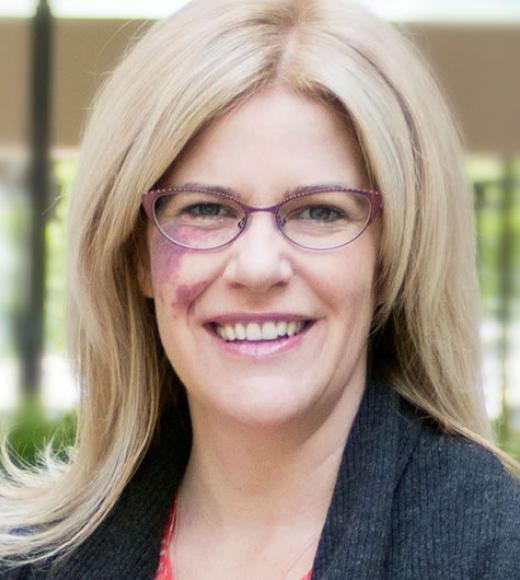 Bio
Education
B.S., Animal Science and Management, University of California, Davis, California, 1998. 
Ph.D., Animal Science, University of British Columbia, Vancouver, Canada, 2003.
Research Interests
Research in my laboratory focuses on assessment and improvement of animal welfare. I am particularly interested in how the behavior of dairy cattle changes in response to controversial procedures (e.g. tail docking, disbudding), management decisions (e.g. stocking density), and housing design (e.g. type and quantity of free-stall bedding, effects of inclement weather).
Graduate Groups
Courses Taught
Principles and Applications of Domestic Animal Behavior (ANS104)
Laboratory in Domestic Animal Behavior (ANS106)
Advanced Animal Welfare (ABG203)
People
For the current information about our lab members please visit the Tucker Lab Website
Selected Publications
For an updated list of publications please visit Dr. Tucker's Google scholar website