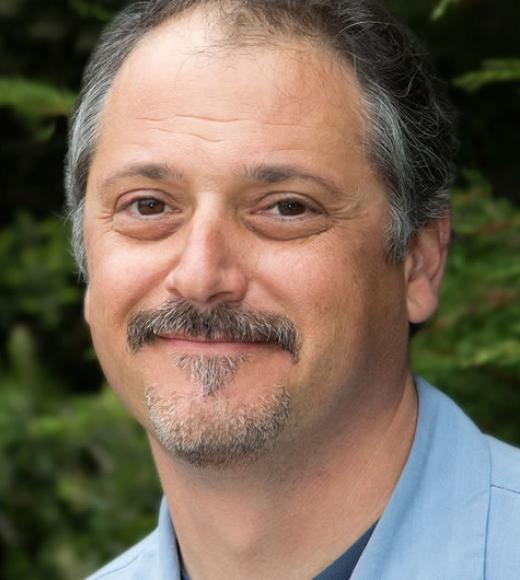 Position Title

Associate Adjunct Professor
Bio
Education
B.S., Wildlife and Fisheries Conservation Biology, University of California, Davis, 1997.
Ph.D., Animal Behavior, University of California, Davis, 2003.
Research Interests
Animal behavior, animal welfare, conservation behavior; behavioral assays of animal welfare, environmental enrichment for zoo and aquarium animals; zoo animal behavior and its impact on zoo-goers.
Positions
Vice President of Wellness and Animal Behavior San Francisco Zoological Society   
Executive Editor ­ Zoo Biology
Graduate Groups
Courses Taught
Integrated Animal Biology II (ABG 200B)
People
Current Graduate Students
Eridia Pacheco, Ph.D. Program, Animal Biology Graduate Group. Expected Graduation Date: Fall 2019.