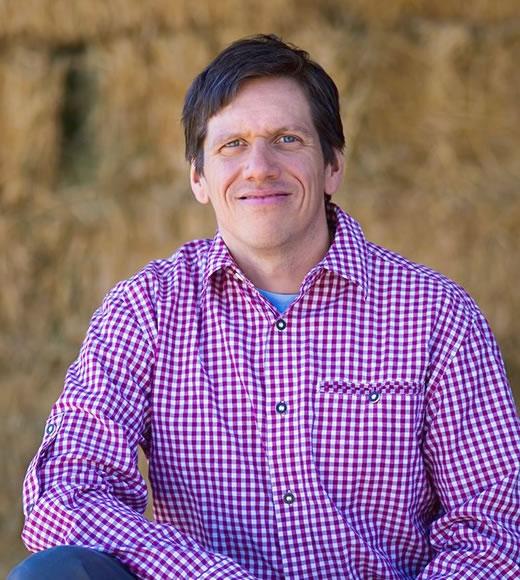 Unit

Assistant Professor, Department of Animal Science

Wiley Research Fellow and Hellman Fellow
Bio
Education
B.A.,

Microbial Ecology & Botany), University of Konstanz, Konstanz, Germany – 1999.

M.S., 

Microbiology & Limnology, University of Konstanz, Konstanz, Germany – 2004.

Ph.D.,

Microbiology & Biotechnology, Hamburg University of Technology, Hamburg, Germany – 2007.
Research Interests
Application of cultivation-independent as well as cultivation-based techniques approaches to obtain a multi-scale (from molecule to cell to population to ecosystem) understanding of microbial systems. The Hess Laboratory is in particularly interested in a) how microbial systems respond to environmental changes and how they affect their habitats and b) the identification of microbes and microbial proteins of industrial relevance. Biological systems studied in the Hess Lab include amongst others: ruminants, photosynthetic consortia and microbial communities associated with natural hydrocarbons.
Graduate Groups
People
Current Graduate Student
Yuki Okatsu, MS Program, Animal Biology Graduate Group. Expected Graduation Date: Spring 2017.