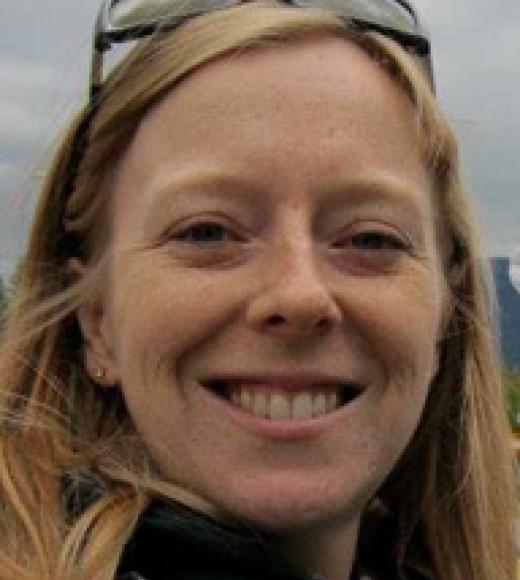 Unit

Lab Affiliate

Sponsor: Andrea Schreier

Start Date: 2016
Bio
Education
B.S., Biochemistry & Molecular Biology, University of California, Santa Cruz- USA
M.S., Organismal Biology, Conservation & Ecology, San Jose State University - USA
Ph.D., Genetics, University of California, Davis
Research Interests
Coordinate and serve as a member of a team that includes local species experts, federal and state agency managers, and university scientists whose task is to develop a reintroduction plan for the threatened delta smelt (Hypomesus transpacificus).
Design and execute reintroduction experiments using an existing refugial population of delta smelt
Identify a genetic marker for sex determination in white sturgeon (Acipenser transmontanus) using Illumina high-throughput sequencing.
Analyze relatedness and identify migratory patterns among raptors in the San Francisco Bay Area using microsatellite genotyping.
Supervise and mentor graduate and undergraduate students in the laboratory and provide help with scientific writing.
Curriculum Vita