Former Staff
---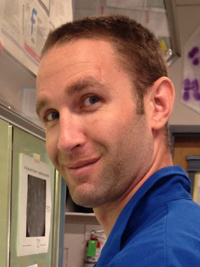 Justin Smith, Staff Research Technician, II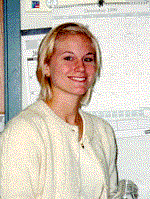 Laura Daniels, Staff Research Associate II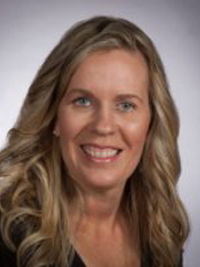 Terri Gessaro, Lab Assistant II. 2003 – 2006.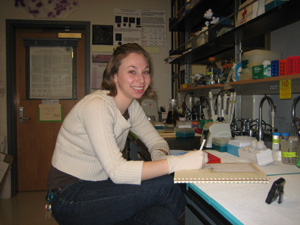 Lisa Goldberg, Junior Specialist II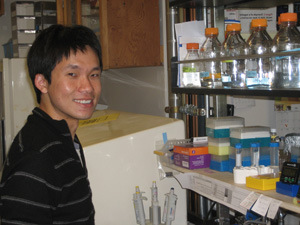 Andrew Jiang, Junior Specialist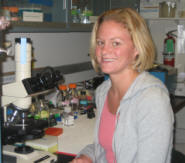 Charmaine Robinson, Staff Research Associate II
Susan Swanberg, Ph.D., Postdoctoral Scholar
Former Graduate Students
---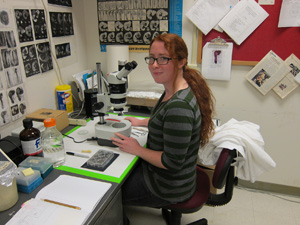 Ingrid Youngworth, Ph.D., 2019, Integrative Genetics and Genomics. Dissertation: Genetic and Genomic Analyses of Developmental Mutations in Chicken: Wingless-2 and Cleft Primary Palate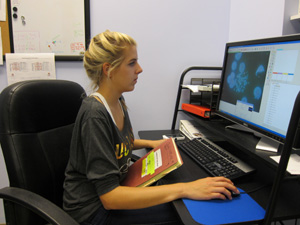 Marla McPherson, Ph.D. Integrative Genetics and Genomics 2016. Dissertation: The Impact of Marek's Disease Herpesvirus Interactions with the Host Genome on Disease Incidence, Pathogenesis and Oncogenesis.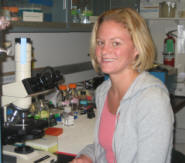 Charmaine Robinson, Ph.D. Genetics 2013. Dissertation: Investigation of the Interactions between Marek's Disease Virus and the Chicken Host Genome throughout Pathogenesis.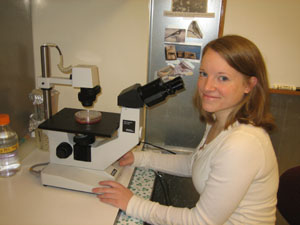 Beth Robb, Ph.D.Genetics 2012. Dissertation: Developmental Syndromes in the Chicken: Mapping and Candidate Gene Studies.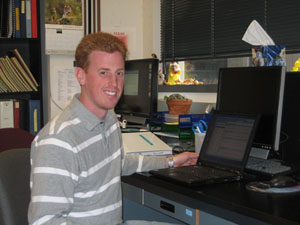 Tom O'Hare, Ph.D., Genetics, 2011. Dissertation: Analysis of telomere length regulation in the chicken.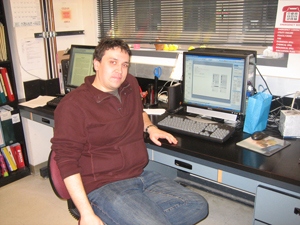 Andrew Webb, M.S., Genetics, 2010. Thesis: Causative Region Identification by 3K SNP Array and Candidate Gene Analysis of the Wingless-2 Mutation in Chickens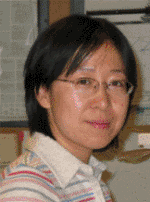 Hong Chang, Ph.D. Genetics, 2007. Dissertation: Alternative Splicing Variation of Chicken Telomerase Reverse Transcriptase.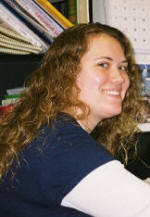 Cyndie Gitter, M.S. Avian Sciences, 2006. Thesis: Genetic Mapping of Seven Developmental Mutations Found in the Domestic Chicken (Gallus gallus) by Analysis of Single Nucleotide Polymorphisms.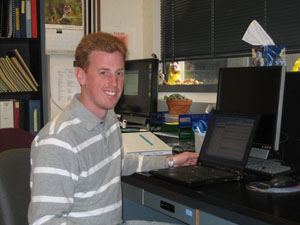 Tom O'Hare, M.S., Animal Science, 2005. Thesis: Analysis of telomerase gene expression during normal growth and development of the chicken using quantitative real-time PCR.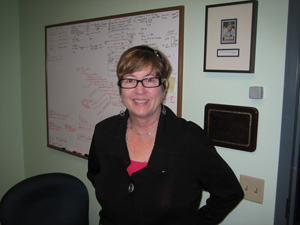 Susan Swanberg,   Ph.D., Genetics, 2005. Dissertation: Telomere length regulation in an avian model.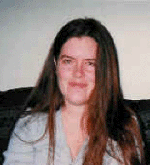 Kandi Rodrigue, M.S., Animal Biology, 2004. Thesis: Inheritance of Ultra-Long Chicken Telomere Arrays in a Highly Inbred Chicken Line and Mapping of an Array to the W-Chromosome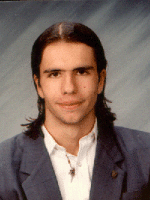 Manolis Spanakos, M.S., Animal Science, 2003. Thesis: Expression of MHC genes during chicken embryo development.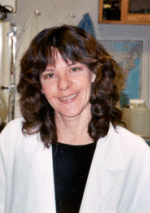 Robin Keister, M.S., Avian Sciences, 2002. Research topic: Early embryonic MHC expression in the chicken.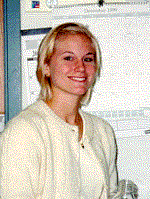 Laura Daniels, M.S., Genetics, 2001. Thesis: Molecular Analysis of the 5s rDNA Array in Chicken (Gallus gallus domesticus)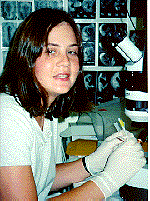 Heather Taylor, M.S., Animal Science, 2000.  Thesis: Ontology of telomerase in chicken: Impact of down-regulation on pre-and postnatal telomere length in vivo.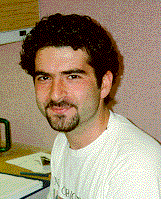 Volkan Gurel, M.S., Avian Sciences, 1998. Research topic: Nucleogenesis in primary and metastatic tumors induced by v-src.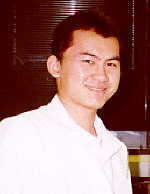 Min Su, M.S., Genetics, 1997. Thesis: Ribosomal gene copy numbers in directionally-selected grandparent lines of commercial chickens.