Horse Day 2019
Saturday October 19, 2019, from 10:00 am to 4:00 pm
Horse Barn, University of California Davis
Demonstrations & Discussions with Experts
Join us for the annual UC Davis Horse Day! Held at our Animal Science Horse Barn facility on Saturday, October 19th, it will be a day filled with workshops dedicated to continuing education for the horse owner and enthusiast. This day gives you the chance to interact with the animals, talk to the experts, and visit with exhibitors.
At lunchtime, the Backcountry Horsemen will present a demonstration on packing and there will be a pack scramble. Whether your interests lie with reproduction, nutrition or medicine, there will be something for you!
Planned Speakers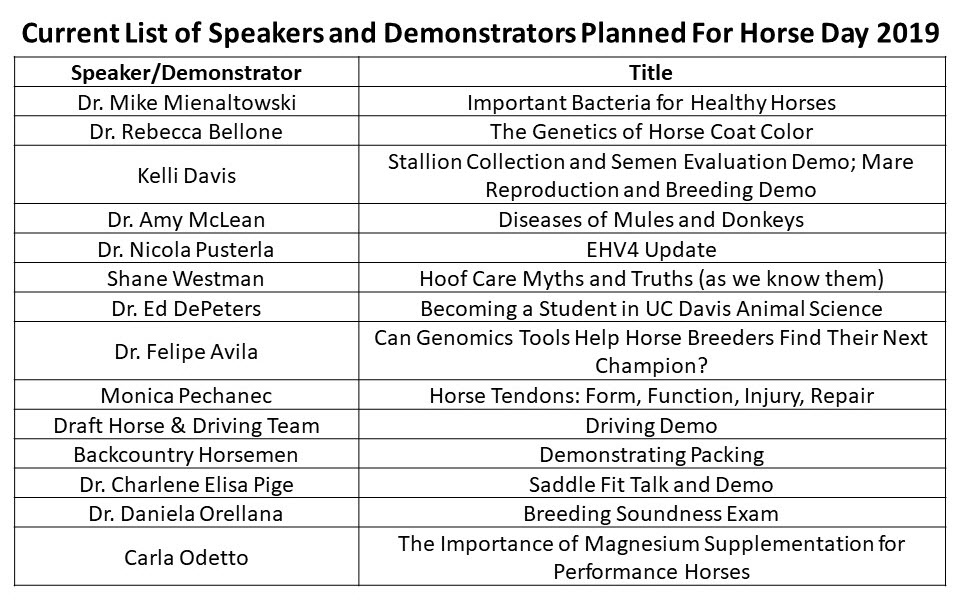 Registration
Pre-register before October 4th: $30

Registration after October 4th: $40

Child (16 years and younger): $15

Discounted price for groups of 8 or more: $2 per ticket

Boxed Roast Beef Sandwich Lunch (sandwich, chips, cookie, and drink): $12 

Boxed Cheese Sandwich Lunch (sandwich, chips, cookie, and drink): $12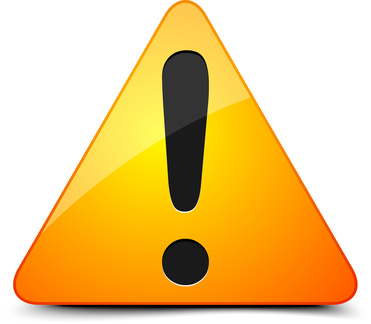 Boxed lunches are no longer available to be ordered.
The online registration is ended.
People can register the day of at the event. It will be the same price, but cash or check only. 
Map