Horse Day 2018
Saturday October 20, 2018, from 10:00 am to 4:00 pm
Horse Barn, University of California Davis
Demonstrations & Discussions with Experts
Join us for the annual UC Davis Horse Day! Held at our Animal Science Horse Barn facility on Saturday, October 20th, it will be a day filled with workshops dedicated to continuing education for the horse owner and enthusiast. This day gives you the chance to interact with the animals, talk to the experts, and visit with exhibitors.
At lunchtime, Dr. John Madigan from the UC Davis SVM will present a demonstration on horse rescue useful for all attendees. At the end of the day be sure not to miss the mounted archery demonstration by the California Centaurs! Whether your interests lie with reproduction, nutrition or medicine, there will be something for you!
Online Registration
To register online for 'Horse Day 2018' and purchase your individual tickets by credit card click the following links:



Mail-In Registration
For registration by check or for group registration, please contact Chris Akins, Even Coordinator,
crakins@ucdavis.edu, +1 530-752-4013
Schedule of Events
Horse Day 2018 Brochure (Final)
Map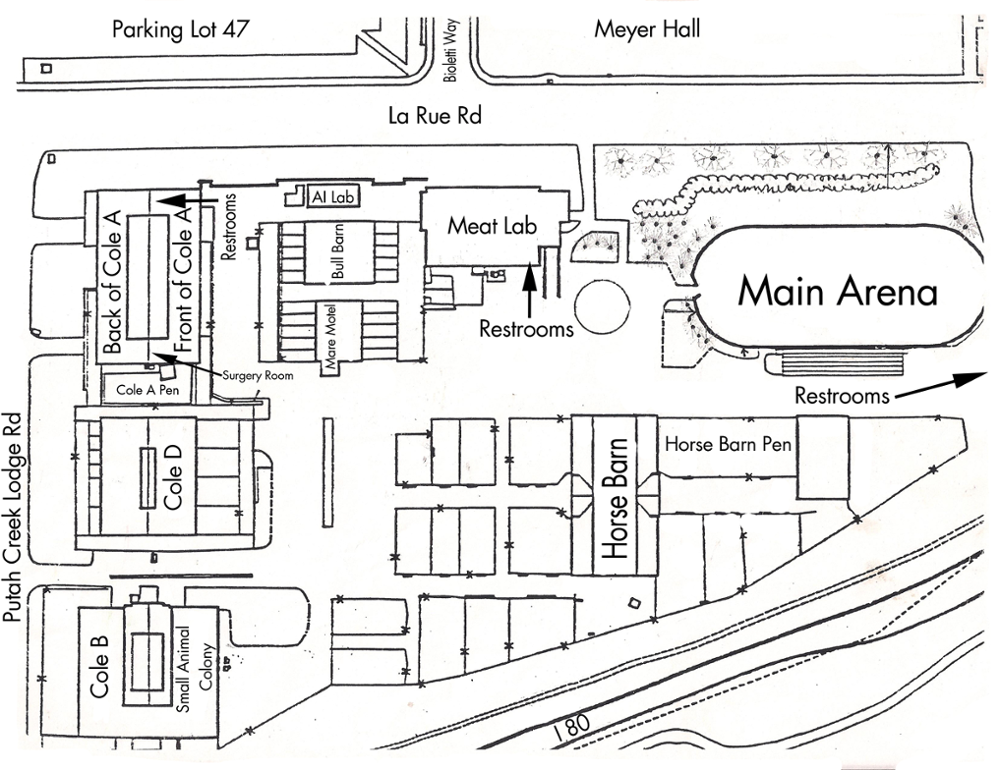 ---
Sponsors
---
Highlights
The final demonstration for the event will be presented by the California Centaurs, a club that offers clinics, regular lessons, and practice facilities for horse archery.