We are proud to offer our UC Davis Horse Barn Shirts and Hats!!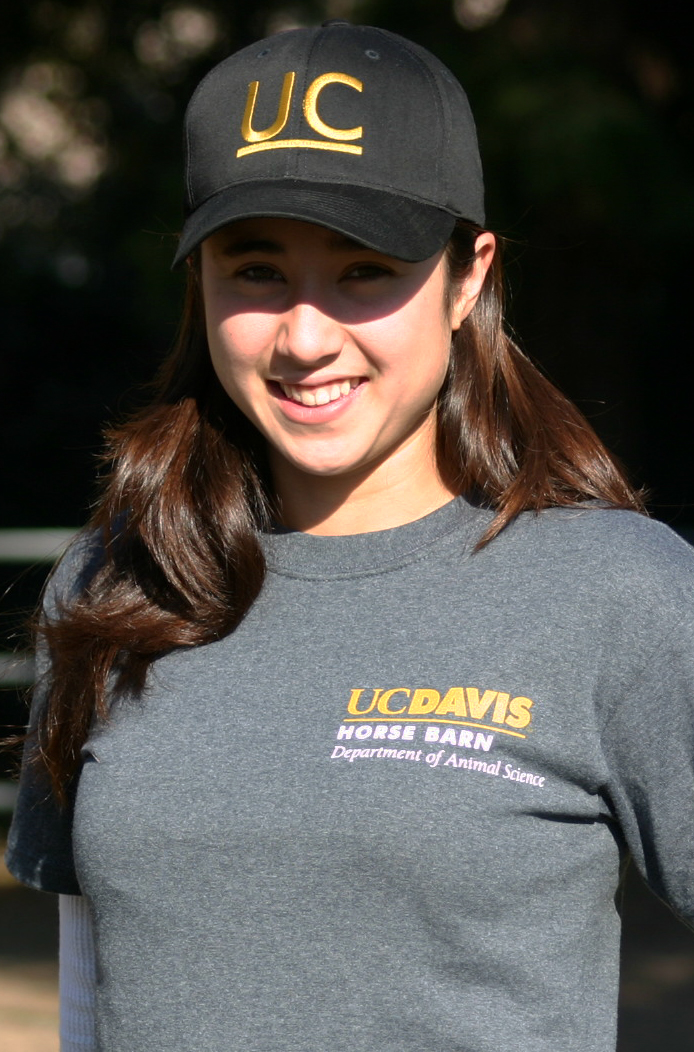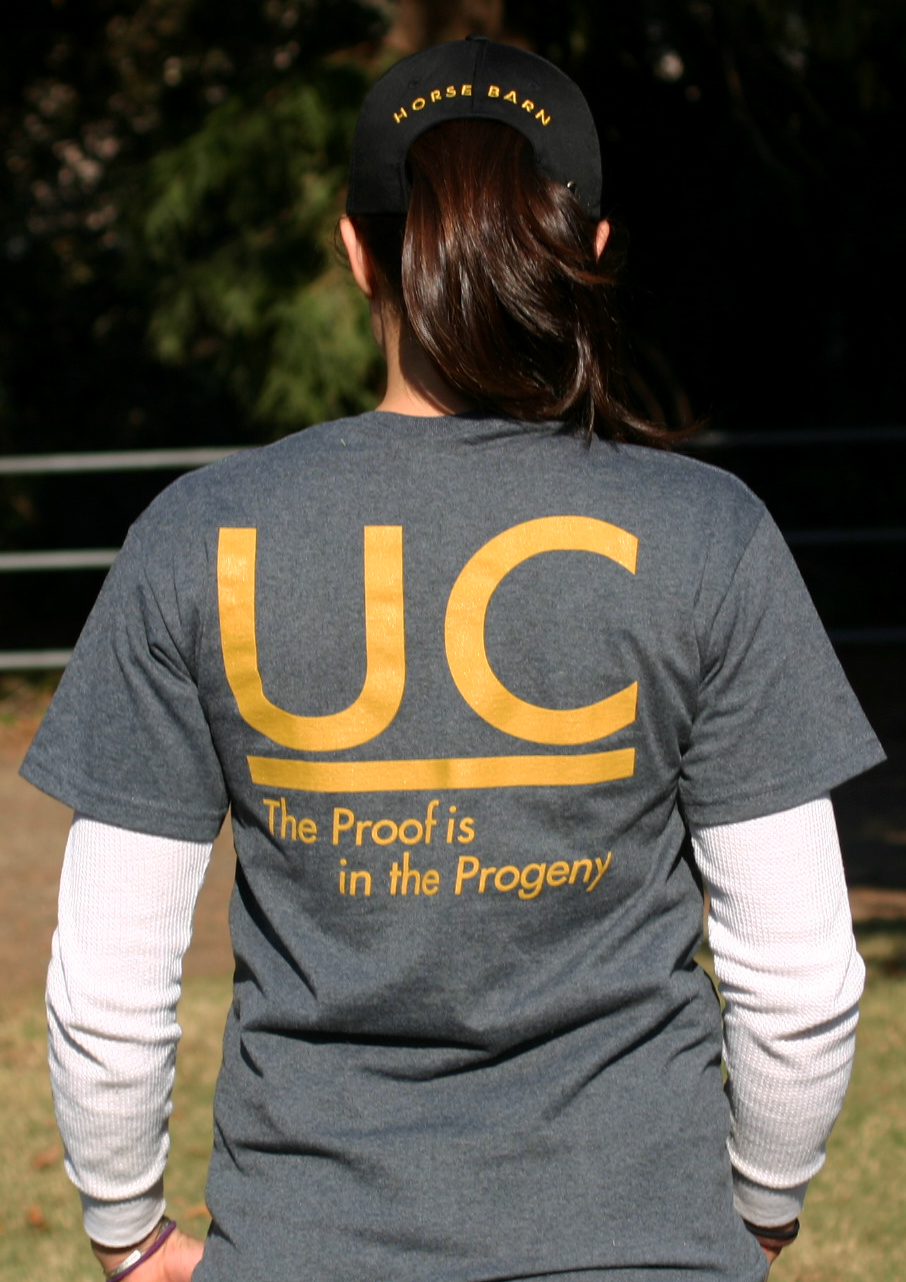 Shirts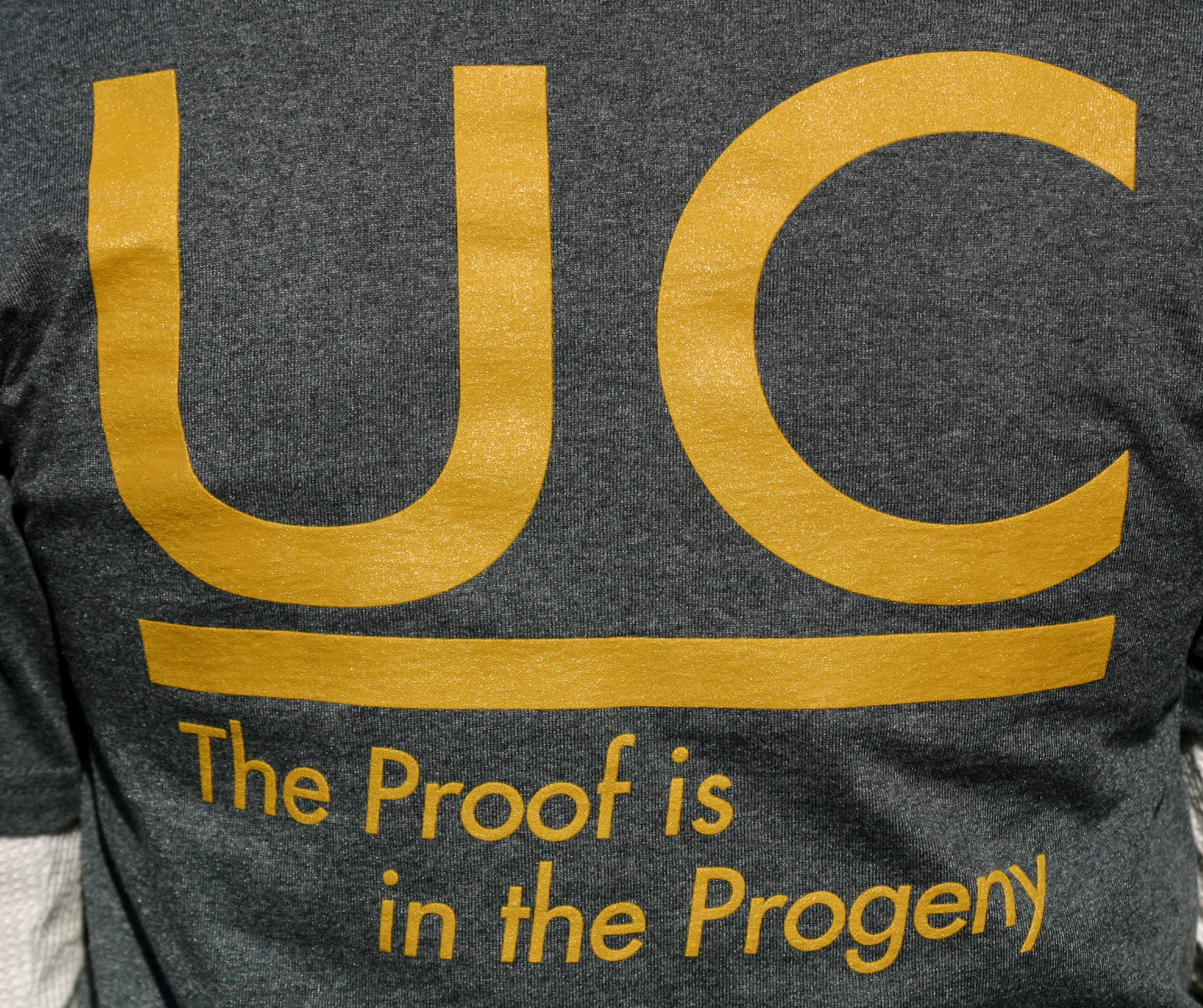 Horse Barn Shirts have the official UC Davis Logo on the front and our UC Brand as well as our Slogan, "The Proof is in the Progeny" on the back. Shirts are 50%/50% preshrunk in dark grey with the writing in UC Davis gold and offered in Small, Medium and Large. Shirts are $15!!
Hats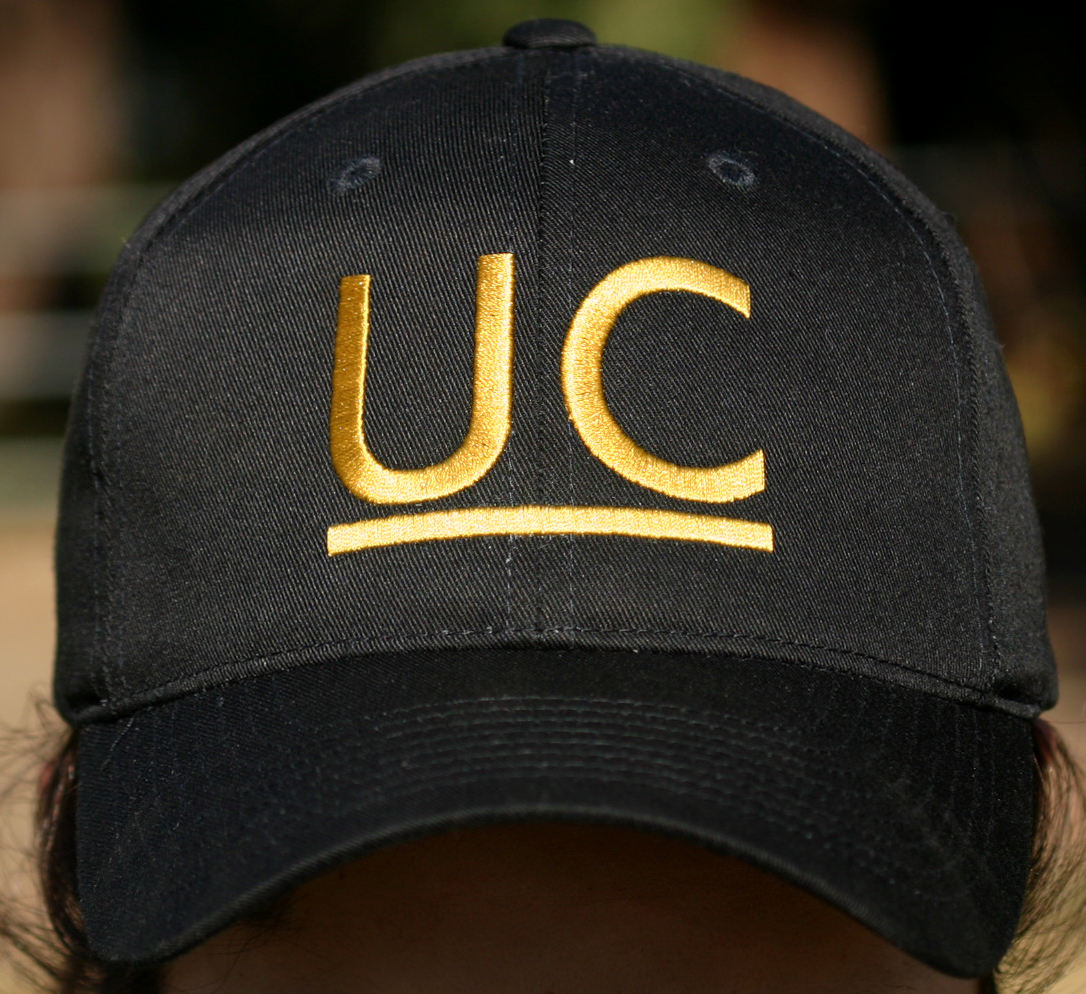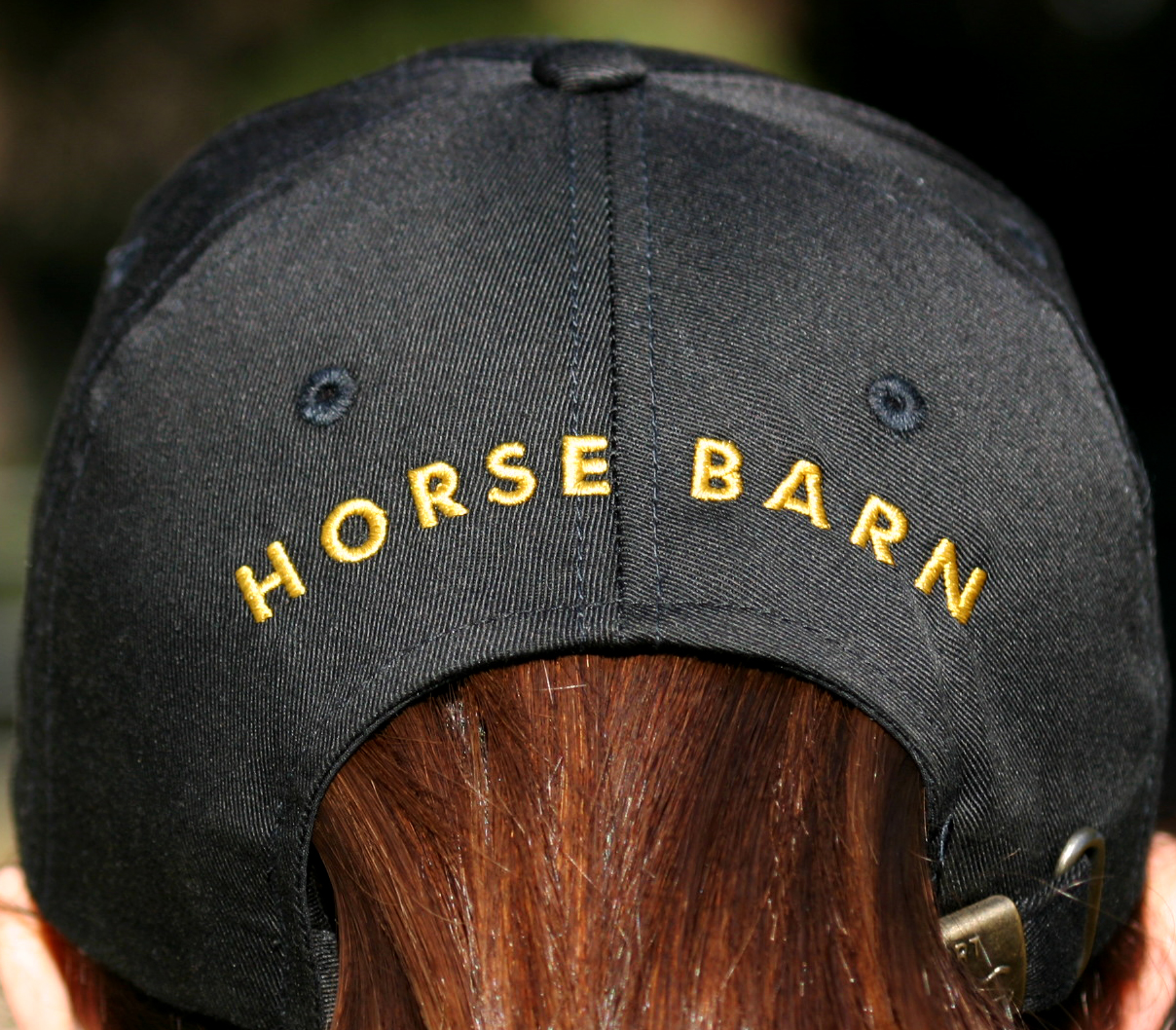 Horse Barn Hats have the UC Brand located on the front and the Horse Barn name located on the back. The hats are Port Authority with a buckle adjustment on the back and the embroidery is in UC Davis gold. One size fits all for $20!!
Purchasing
Shirts and hats may be ordered by check. All orders to be shipped will include $9 for shipping and handling.
To order by Check please fill out a Purchase Form and return with check made out to UC Regents for item total, plus $9 for shipping and handling to:
UC DAVIS Animal Science Department
Horse Barn C/O Kelli Davis
2251 Meyer Hall
Davis, Ca. 95616