We are proud to offer quality stallions for our commercial breeding clients.  From performance Quarter Horses to a proven mule producer, the UC Davis Horse Barn has the quality sire that you are looking for. All proceeds directly benefit the Horse Barn teaching program.
If you have any questions please feel free to Contact Us.
The Only Escape
16.3 H AHQA Stallion
Invitation Only x Escapist (TB)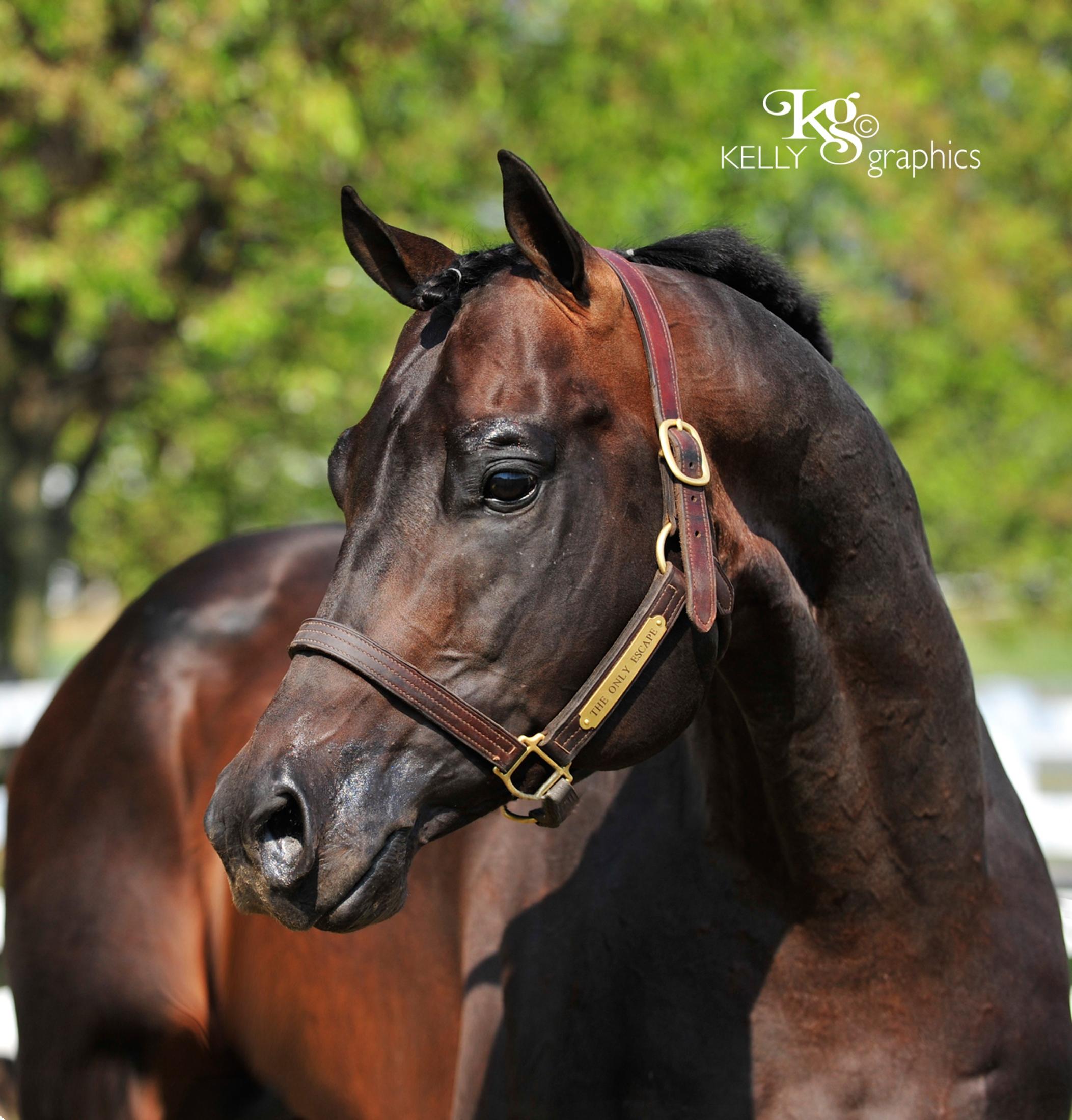 Dun Walla Walla
2010 Dun QH Stallion
Walla Walla Whiz x Miss Cutie Pine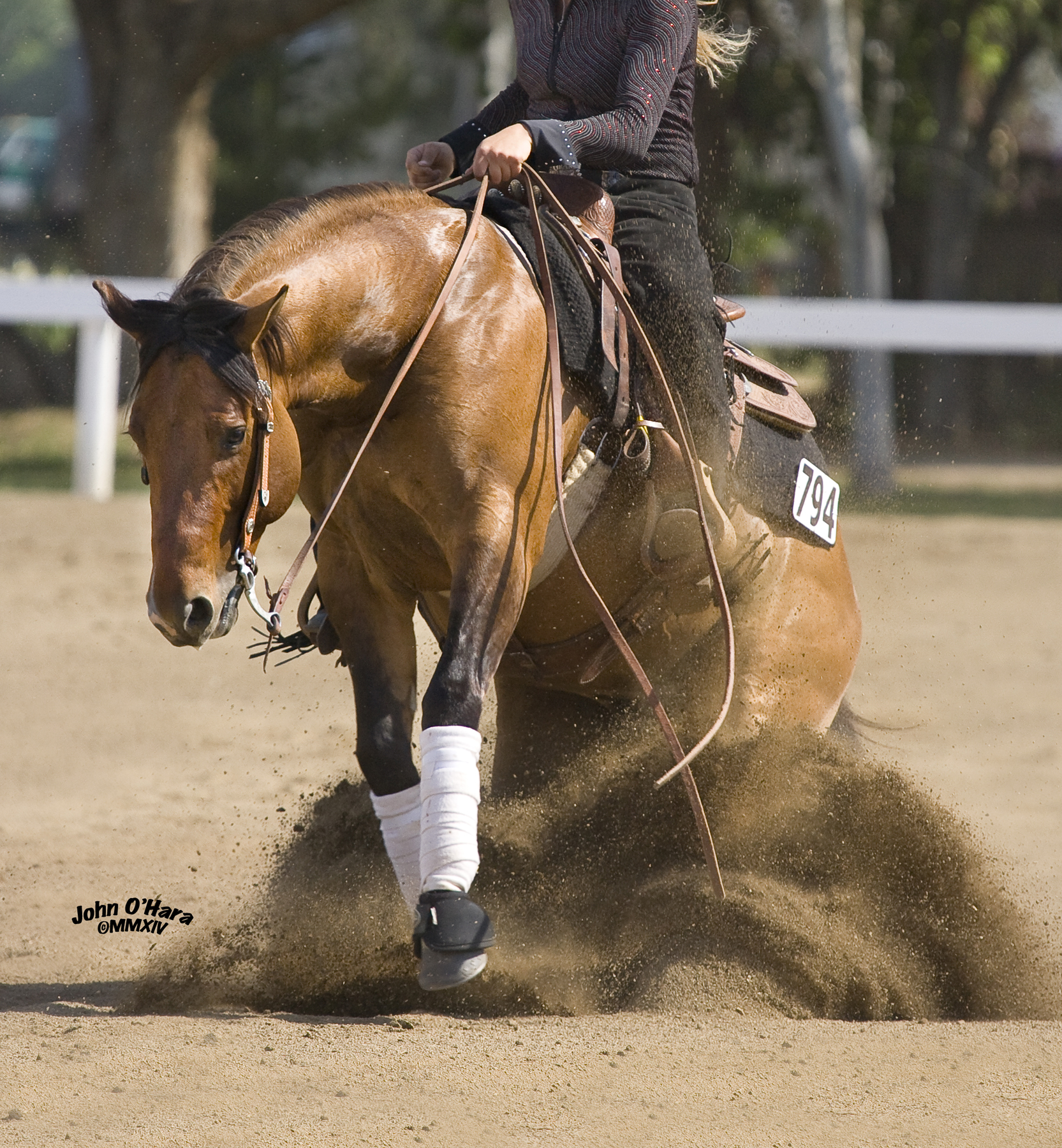 UCD Actions Protege
2007 56" Red Roan Mammoth Jack
Action Jackson x April, Timberjack Ranch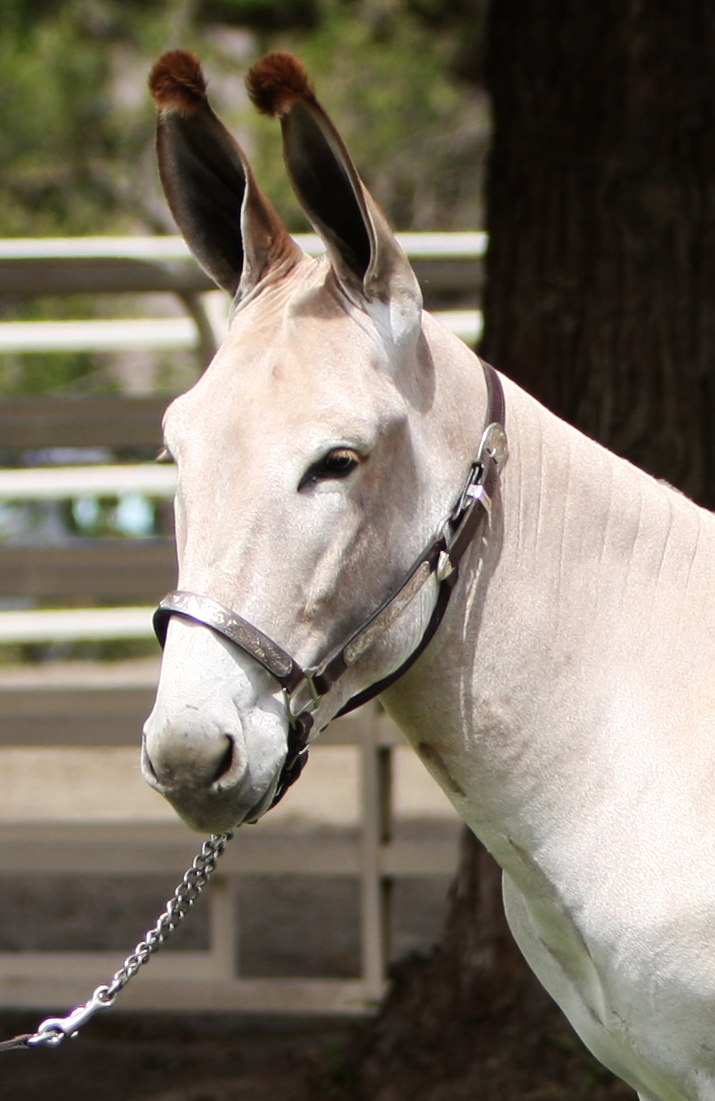 Reference Sires
Action Jackson
1988-2017
56" Red-Grey Roan Spanish Mammoth Jack
Barney (58" Grey Dun) x Biscuit (58.5" Red-Gray Roan)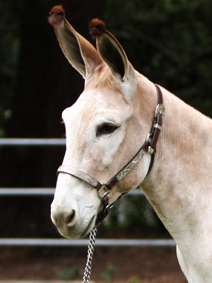 Comanche II
1997 Grey PRE Andalusian Stallion
Flamenco XXIII x Campanita II

Bas Blanc
1989-2013
Selle Francais Chestnut Stallion
Artichuat x Quenotte Sacre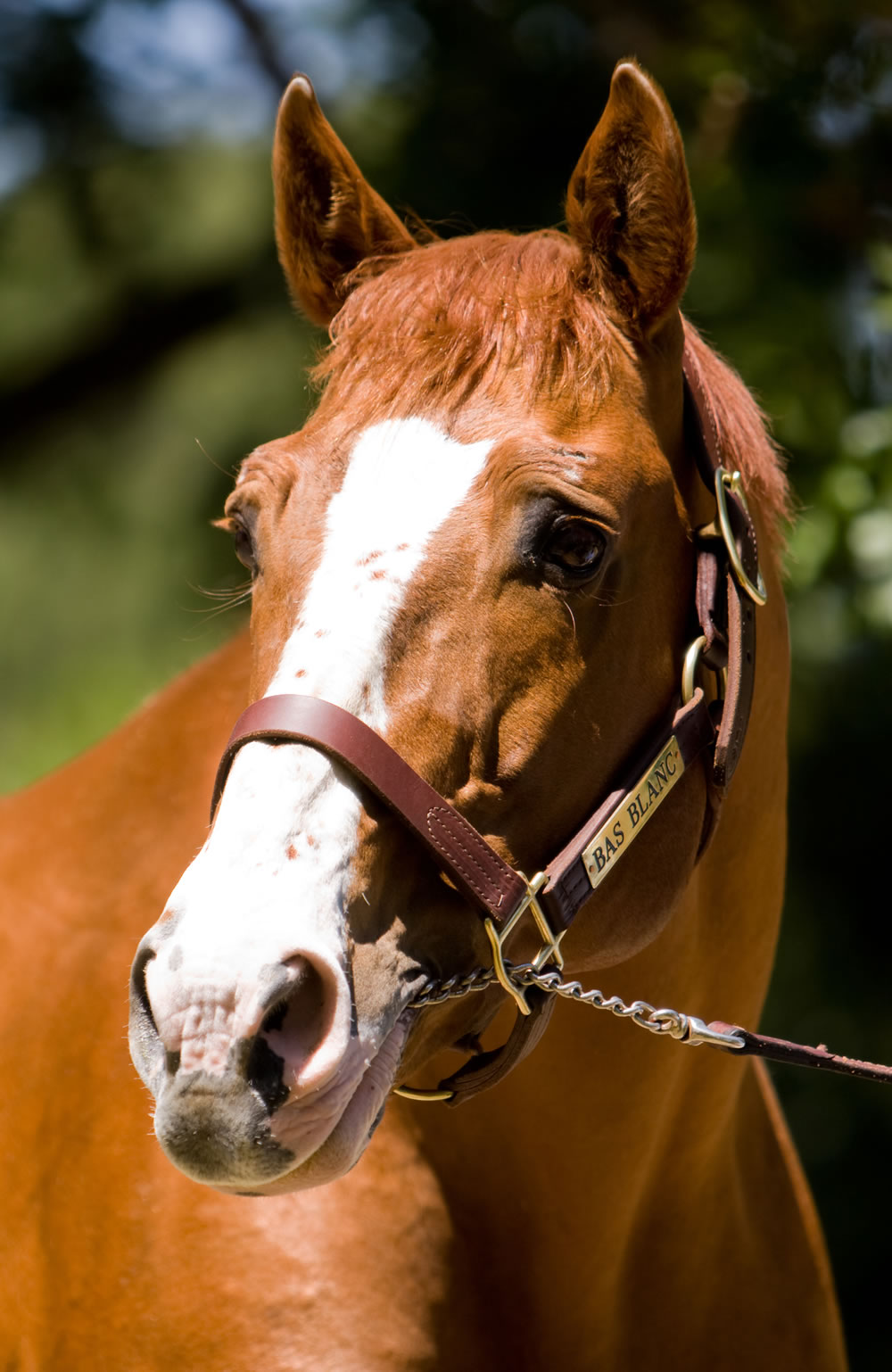 Shipped semen is available for all of our stallions. Collection Dates for shipped semen are Monday, Wednesday, and Friday. We must receive 24 hour notice for semen shipment orders and we have an 9 am cancellation time on shipment days. Contact the Barn Manager, Kelli Davis at 530-754-4156 for more information on breeding to one of our stallions.