UC Davis Horse Barn
29th Annual Production Sale
Saturday, June 18th at 6PM
Hybrid (In-Person and Online) Auction
Join us for our 29th Annual Production Sale on June 18th, 2022! The UC Davis Horse Barn is thrilled to be able to offer weanlings, yearlings, and a two-year-old for your consideration this year. There is sure to be something for every equine enthusiast at this event.

We are excited to be back in person for 2022, we hope to see you there! Join us for a sale preview beginning at 3:30 PM and a BBQ dinner at 4:30 PM and auction starting at 6:00 PM.

Can't make it to the sale? This year's event will also offer online bidding so that everyone has options for joining the action! Online bidding is hosted by ShoWorks Auction services and will run live with the in-person auction. Real-time bidding and a live-stream of the auction ring will be available on the auction site during the sale. Bidder registration is open now and will be available until 3PM on June 18th. If you are planning to attend in person, you do not need to register to bid online.

Please send any inquiries to Kelli Davis at kaddavis@ucdavis.edu or (530)754-4156 and follow us on Facebook and Instagram (@UCDHorseBarn) to receive sale information as soon as it becomes available!
Click here if above link isn't working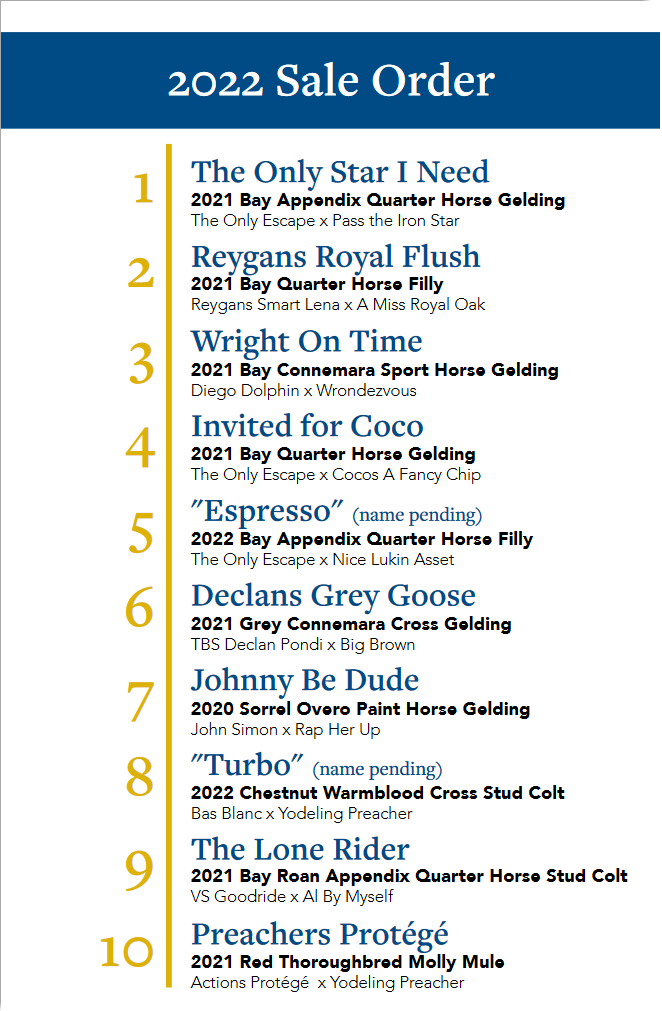 ---

View Catalog Page ~ View Sire Page ~ View Sale Video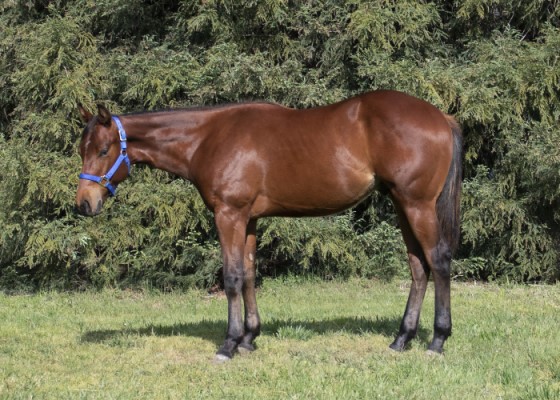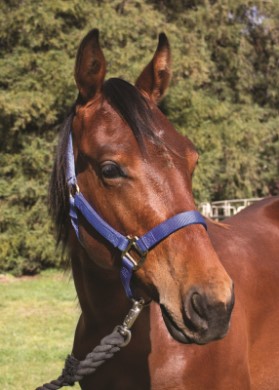 ---
View Catalog Page ~ View Sire Page ~ View Sale Video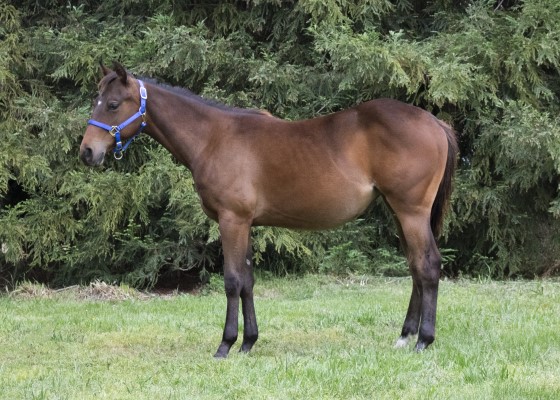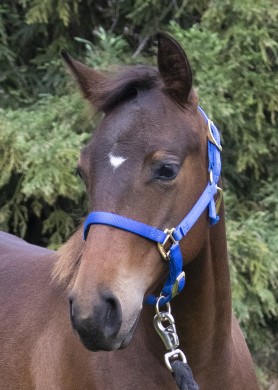 ---

View Catalog Page ~ View Sire Page ~ View Sale Video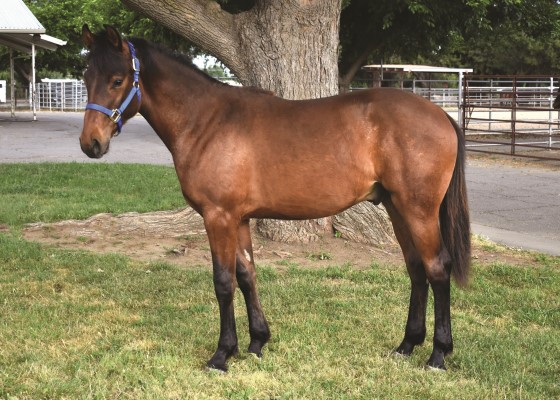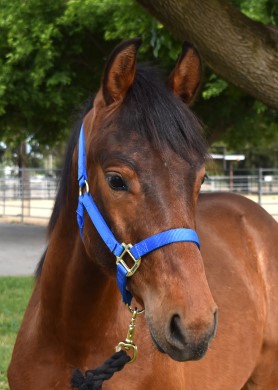 ---

View Catalog Page ~ View Sire Page ~ View Sale Video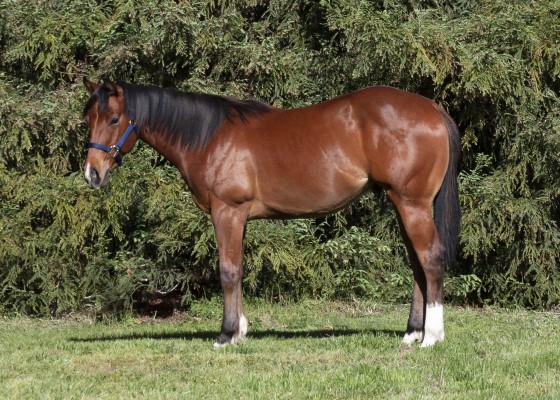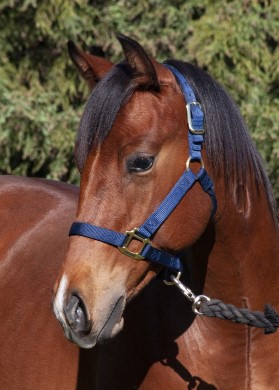 ---

View Catalog Page ~ View Sire Page ~ View Sale Video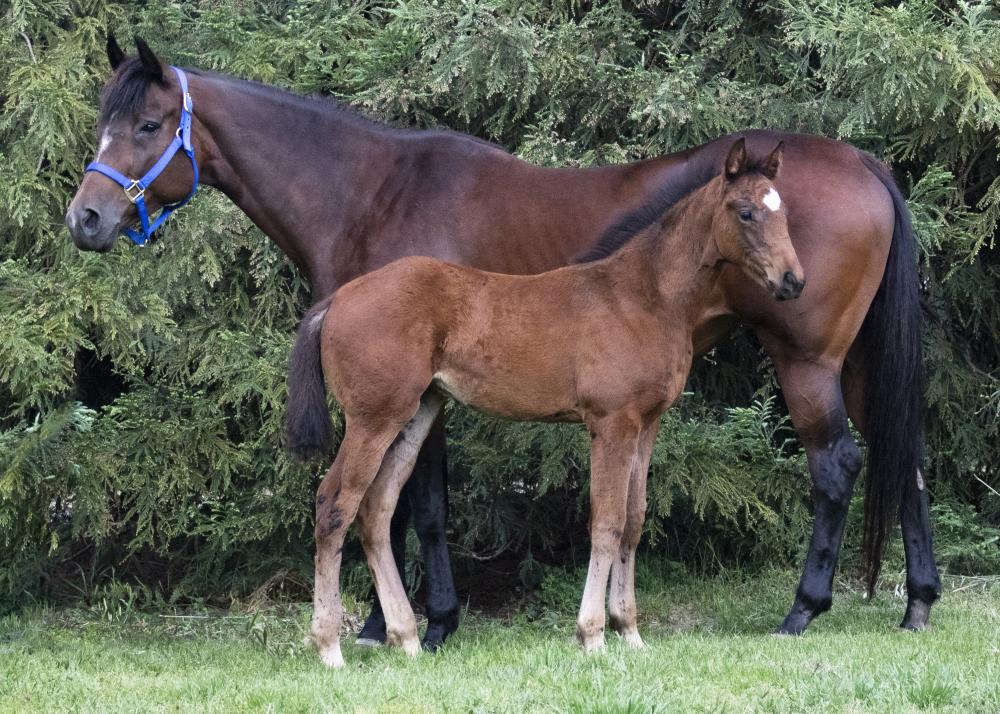 ---

View Catalog Page ~ View Sire Page ~ View Sale Video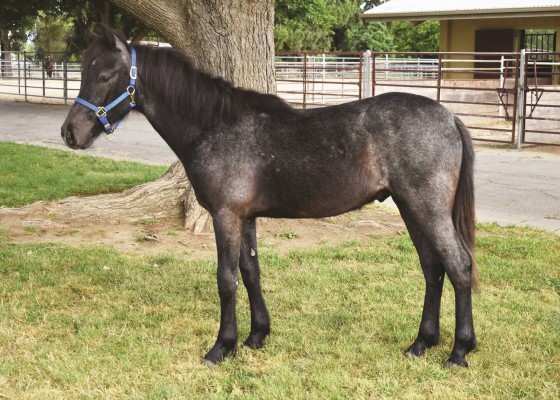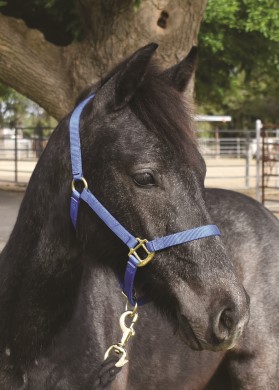 ---

View Catalog Page ~ View Sire Page ~ View Sale Video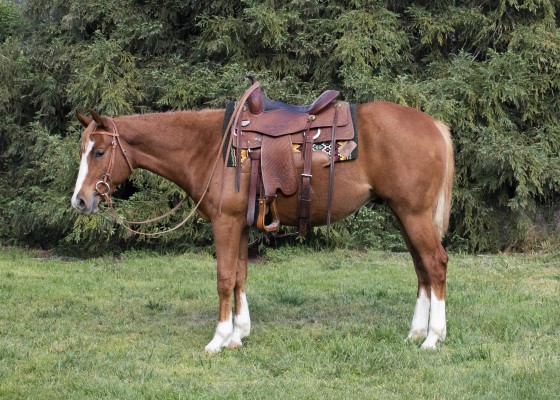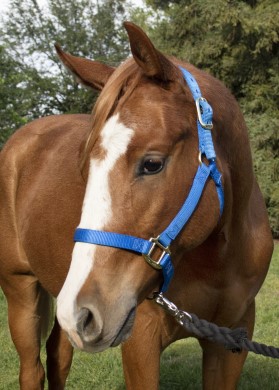 ---

View Catalog Page ~ View Sire Page ~ View Sale Video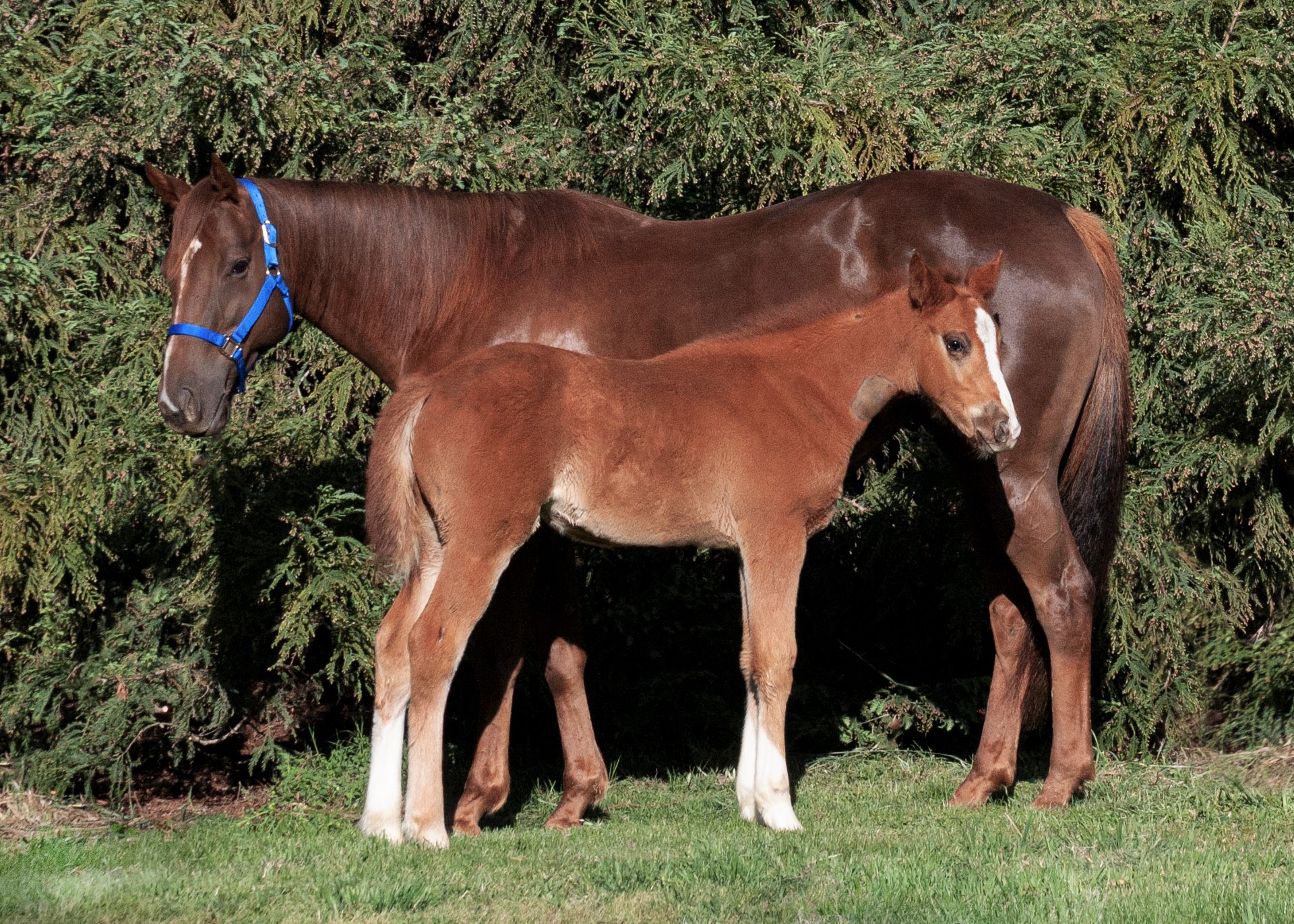 ---

View Catalog Page ~ View Sire Page ~ View Sale Video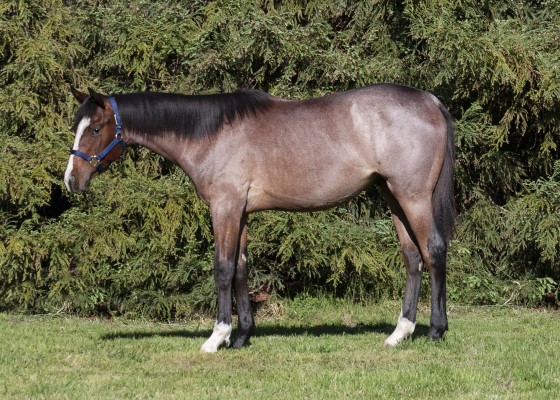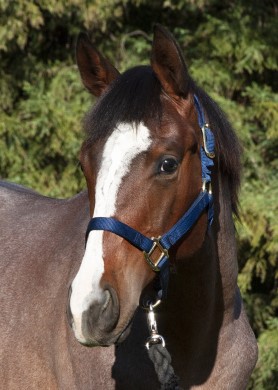 ---

View Catalog Page ~ View Sire Page ~ View Sale Video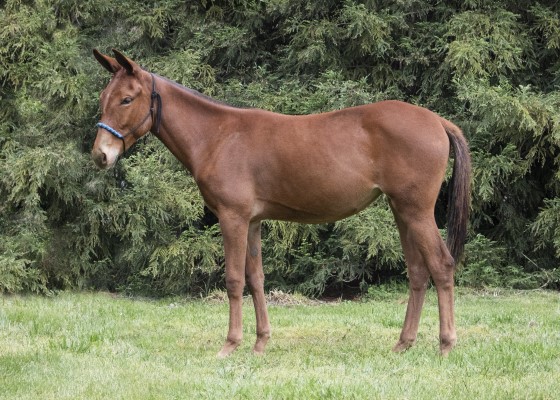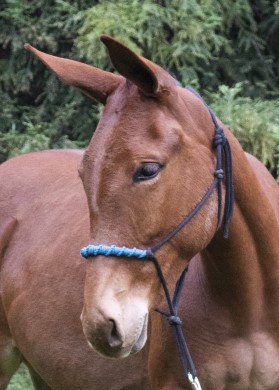 ---